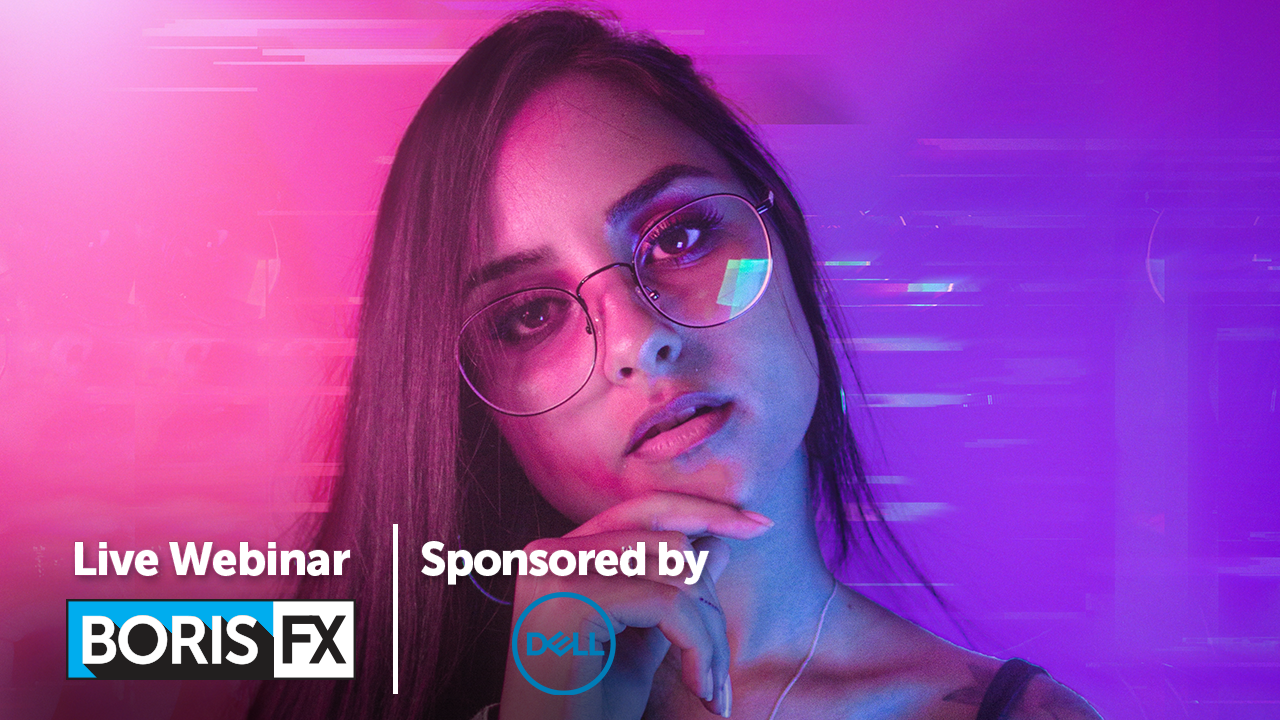 Limited-space available. RSVP Today!
Join Ben Brownlee, Director of Production & Learning, as he shows why digital photographers and editors should use the new Boris FX Optics plugin for Adobe Photoshop and Lightroom. Learn how to build stunning effect stacks with ease using a variety of Optics' 160 filters. Discover the importance of proper color correction before adding creative lighting, diffusion, and lens effects. Plus, how to achieve consistently superior results. Register Now
Date & Time: Thursday, July 23, 2020 at 3pm EDT/12pm PDT
Topics covered:
What is Optics?
How to best incorporate it into your stills workflow
The basics of filtering and masking
An Optics creative flow for creating true cinematic looks
The secret to adding compelling lighting elements to your images
Beyond saving presets; creating flexible templates for your projects
VFX Giveaways: 5 lucky winners will get a one-year subscription to Optics!
Boris FX live training events are sponsored by Dell Precision Workstations.