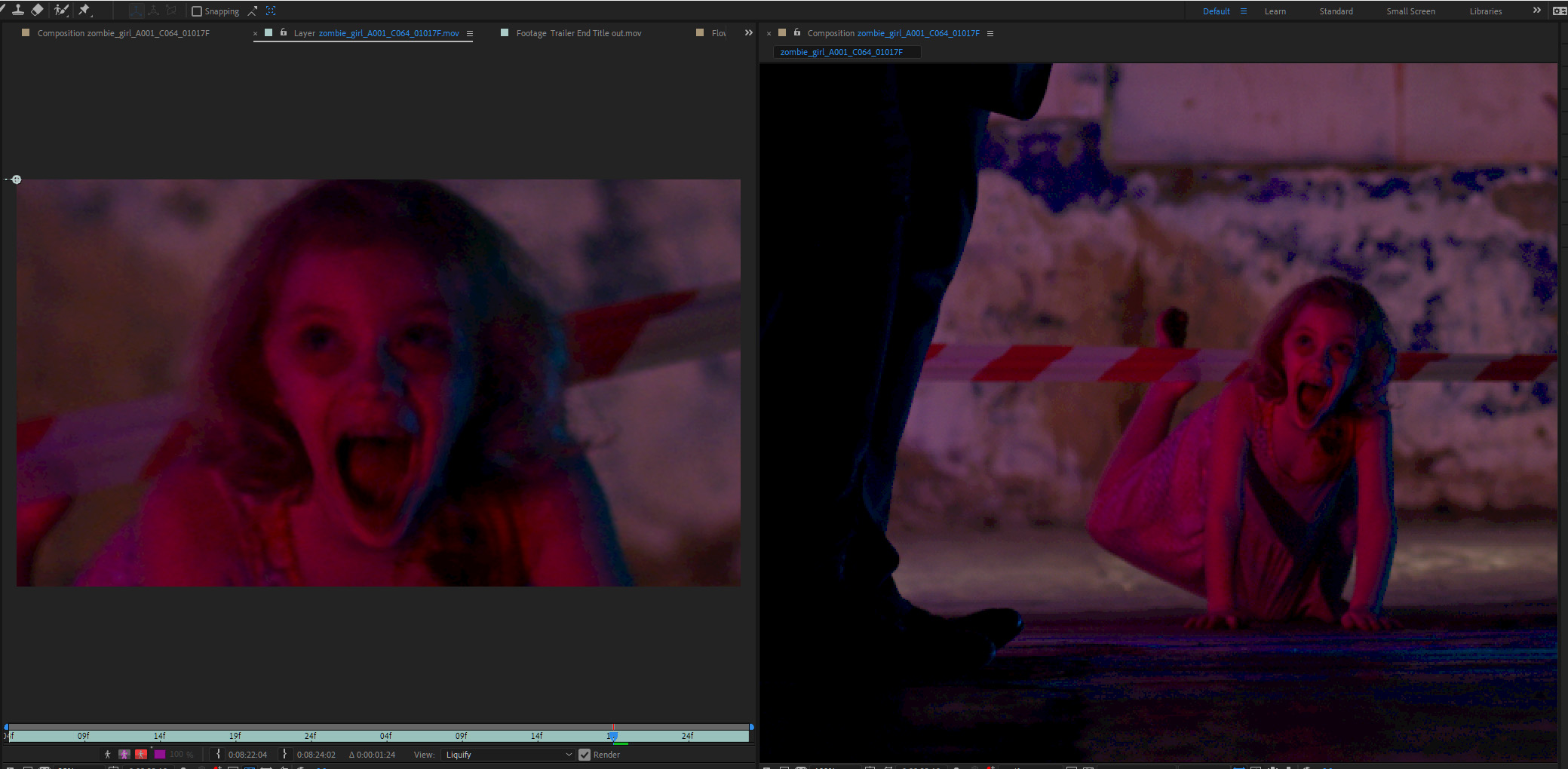 Can't make it to SIGGRAPH? Join new Boris FX team member and master VFX trainer, Ben Brownlee, for a live training event featuring the top 2019.5 effects and tools we'll be showcasing at SIGGRAPH. Ben will be sharing insider tips and tricks on the recent 2019.5 release of Sapphire, Continuum, and Mocha Pro inside an Adobe Creative Cloud workflow.
Date & Time: Thursday, July 18, 2019, at 2 pm EDT/11 am PDT
Topics covered:
Mocha Pro 2019.5 in After Effects
How to create complex-looking warping effects quickly using the new export to CC Power Pin option
Create and track complicated roto splines in minutes using new tools like magnetic and edge-snapping
Sapphire 2019.5 in After Effects
Get a grip on what makes a good lens flare with the S_LensFlare and the improved Flare Designer
Bring life to your lens flares to create an organic, dynamic flare that dances on the screen
Continuum 2019.5 in Premiere Pro
Easily make editorial particle effects with Particle Illusion directly inside your NLE — never leave your edit!
Create and track realistic customized fire effects onto video footage
How small changes to a particle preset can have a big effect on the final result
Giveaways! Boris FX Bundle, Continuum, Sapphire, and Mocha Pro!