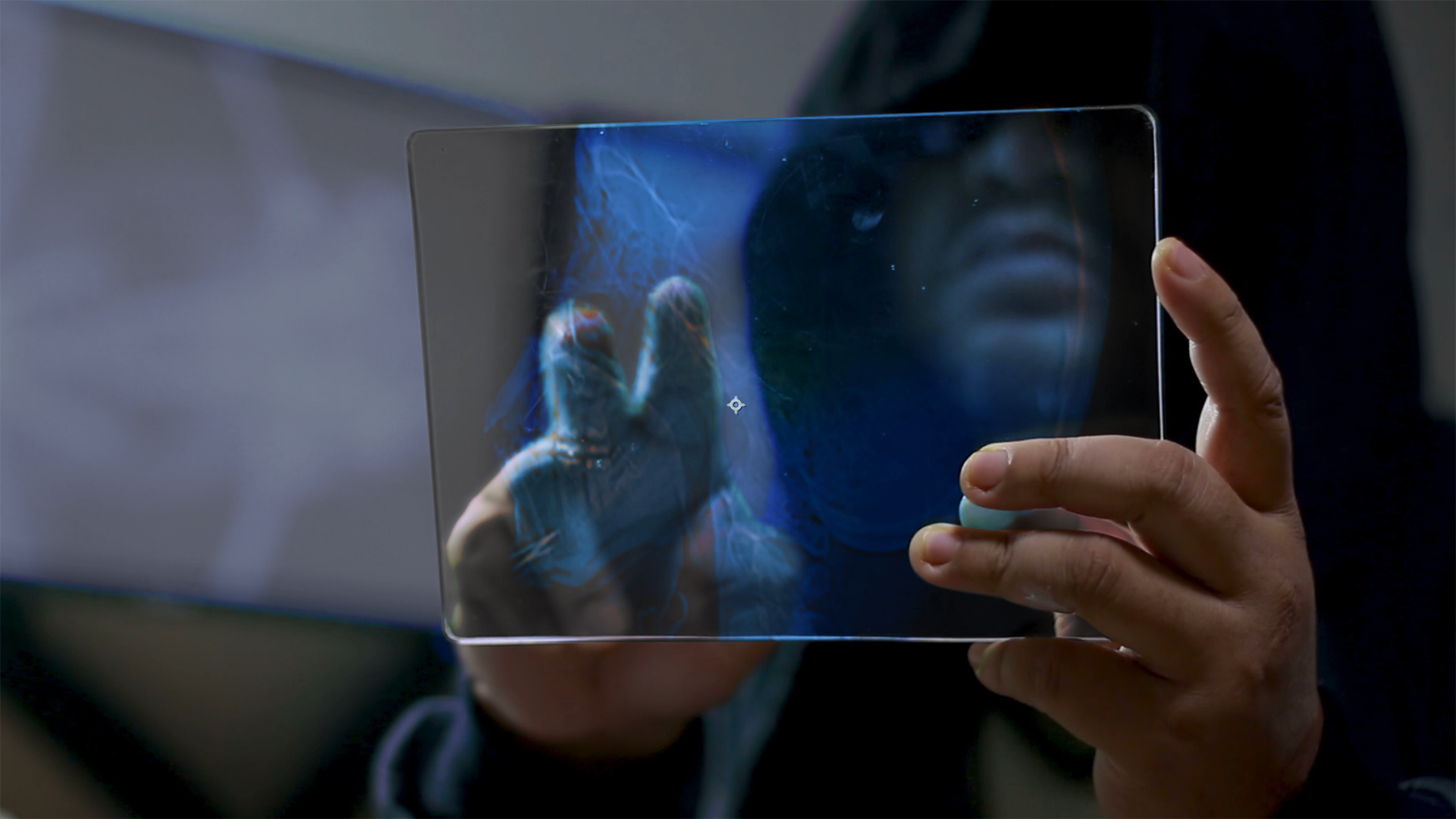 Couldn't make it to NAB? Catch up on what you missed!
Join Boris FX team members, Brian Fox, Peter McAuley, and Mary Poplin, as they show presentation highlights from NAB 2019 as well as a sneak peek at the new creative effects and tools you'll find in the upcoming 2019.5 releases for Sapphire, Continuum, and Mocha Pro.
2019.5 New Feature Highlights:
Sapphire adds new creative options including ParallaxStrips effect, PixelSort transition, and DigitalDamage transition; the Sapphire Builder, Preset Browser, and Flare Designer feature updated GUIs and can now access clips directly from a timeline; adds OFX support for the upcoming Autodesk Flame 2020 release.
Continuum adds improved Cinema 4D integration to Title Studio delivering the highest quality renders; Particle Illusion adds Forces feature for deflectors and attractors along with a new customizable sprites features; the Transitions Unit gets a new Particle Illusion Dissolve.
Particle Illusion will be available as a standalone application featuring 64-bit real-time technology that renders particle effects with unrivaled speed.
Mocha Pro adds support for Blackmagic DaVinci Resolve, new edge-snapping features to the magnetic spline tool, and new GPU matte optimization.
Date: Thursday, April 25, 2019
Time: 2pm EDT/11am PDT
Giveaways: Boris FX Bundle, Continuum, Sapphire, and Mocha Pro!