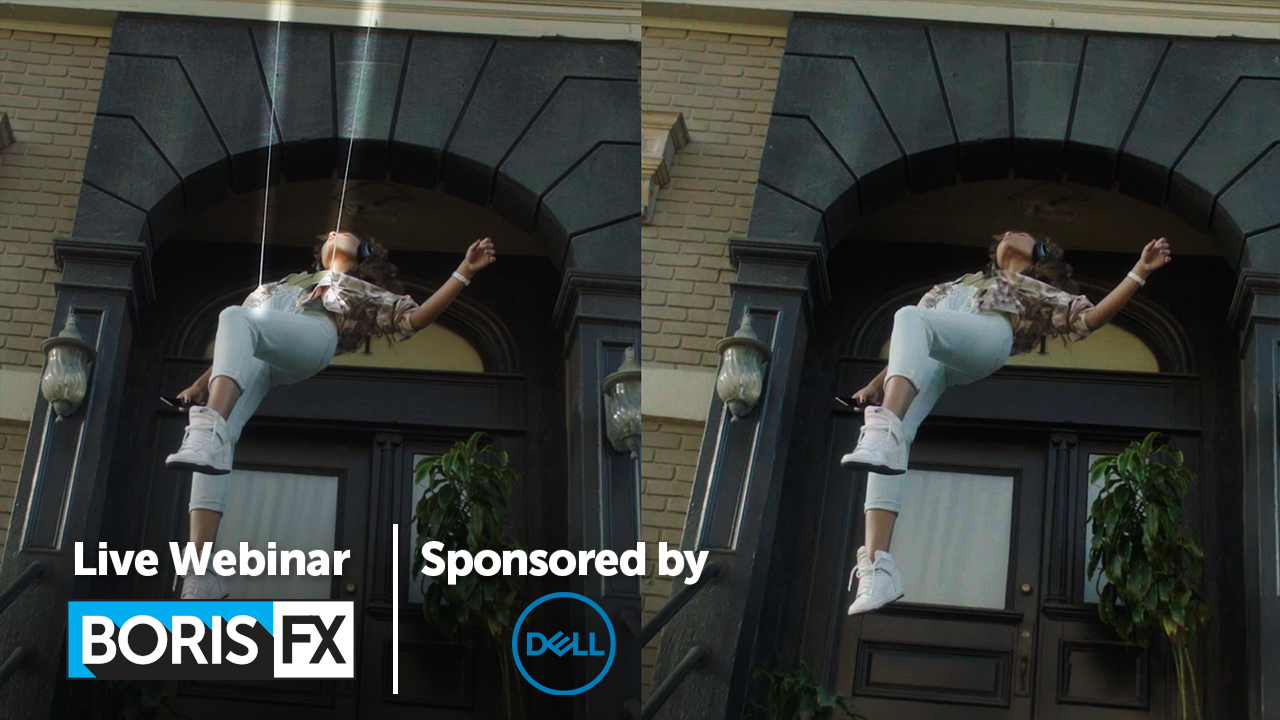 Join Ben Brownlee, Director of Content and Learning, as he introduces the world to Silhouette Paint — the newest member of the Boris FX plugin family. Silhouette Paint is the industry's first paint and tracking plugin that brings best-in-class, 32-bit high dynamic range paint tools to editing and effects applications.
Date & Time: Friday, April 17th at 2pm EDT/11am PST
Topics covered:
What is Silhouette Paint?
The right strategies for removing objects from a scene
What is Auto Paint?
When to paint and when to composite
Fixing skin the right way
VFX Giveaways! You could win a one-year subscription to the Boris FX Bundle, Silhouette Paint, Silhouette, Sapphire, Continuum, and Mocha Pro.
Boris FX live training events are sponsored by Dell Precision Workstations.