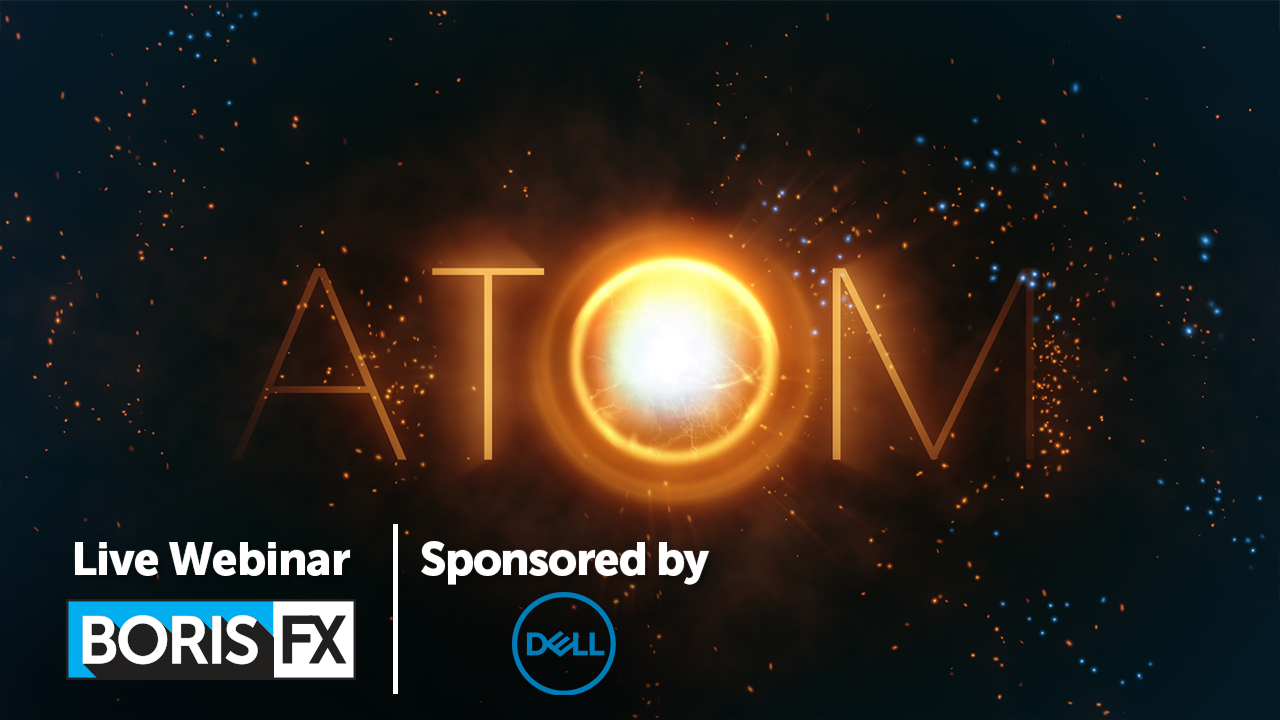 Limited-space available. RSVP Today!
Join John Dickinson, renowned artist and Boris FX Director of Motion Graphics, as shows how to create a slick mograph look using the new Particle Illusion Standalone application together with the plugin version. Learn the proper workflow from the Standalone to final composite. Register Now
Date & Time: Thursday, June 25, 2020 at 5pm EDT/2pm PDT
Topics covered:
Interface & controls
Modifying Presets
Forces & Deflectors
Rendering
Compositing
VFX Giveaways: You could win one-year subscriptions to the Boris FX Bundle, Mocha Pro, Silhouette Paint, Continuum, and Sapphire.
Boris FX live training events are sponsored by Dell Precision Workstations.