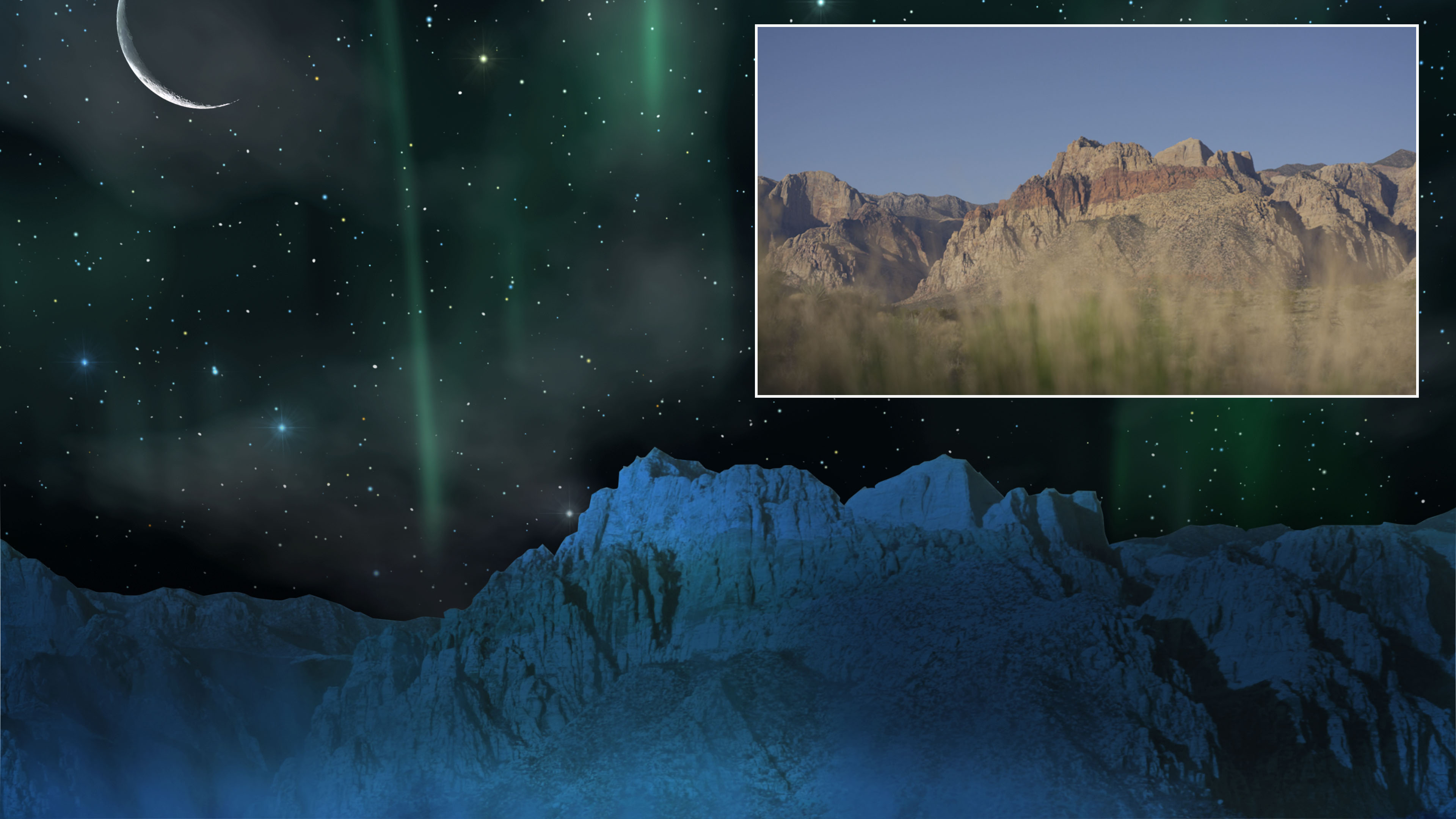 Date & Time: Thursday, May 30, 2019 at 2pm EDT/11am PDT
Space is limited. Register today!
Join special guest presenters Nick Harauz and Ian Robinson, co-owners of Creative 111, as they show Adobe Premiere Pro editors and After Effects artists how Sapphire 2019 and Mocha 2019 can be combined for advanced sky replacement and creating stunning day for night looks. Nick will showcase several Sapphire tips and tricks for Adobe Premiere Pro editors on making any boring sky come to life with Sapphire, and Ian will jump into After Effects to demonstrate advanced techniques on how to use Mocha to tie it all together and create a photorealistic sky replacement.
Topics covered:
Introduction to Sapphire PixelSort, Sapphire NightSky, and Sapphire Luna and how they work with sky replacements
Creating a day for night color treatment with Sapphire Film Effect
Using Mocha to build out a set extension
Using Mocha and Sapphire to replace a sky and track the CG elements