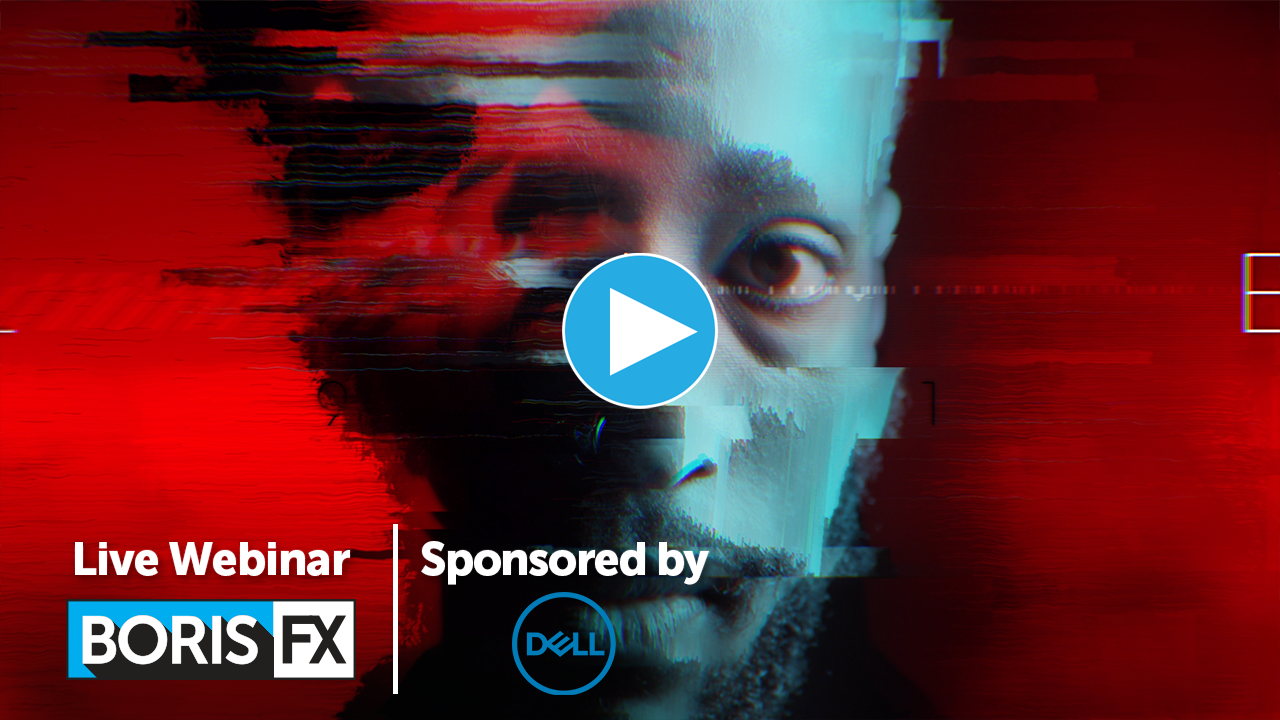 Limited-space available. RSVP Today!
Enter the mind of a designer and learn how to conceptualize and create a highly stylized open title sequence. Join John Dickinson, Director of Motion Graphics, in an exclusive live event as he demonstrates how to use Sapphire plugins and Adobe After Effects to create a futuristic glitch treatment from initial frames to final animation. Register Now
Date & Time: Thursday, July 16, 2020 at 5pm EDT/2pm PDT
Topics covered:
Walk-through the design and inspiration process of creating a graphic show open
How to design and create multiple glitch treatments by combining Sapphire effects such as S_PixelSort, S_ParallaxStrips, and S_Grunge in conjunction with After Effects native effect toolset
Using blend modes and defocus & distortion effects to create a final unified color scheme
Tying it all together with elegant typography
Tips and tricks for using After Effects as a design tool
VFX Giveaways: 1x three-month subscription to Adobe Creative Cloud, one-year subscriptions to the Boris FX Bundle, Mocha Pro, Silhouette Paint, Continuum, and Sapphire.
Boris FX live training events are sponsored by Dell Precision Workstations.