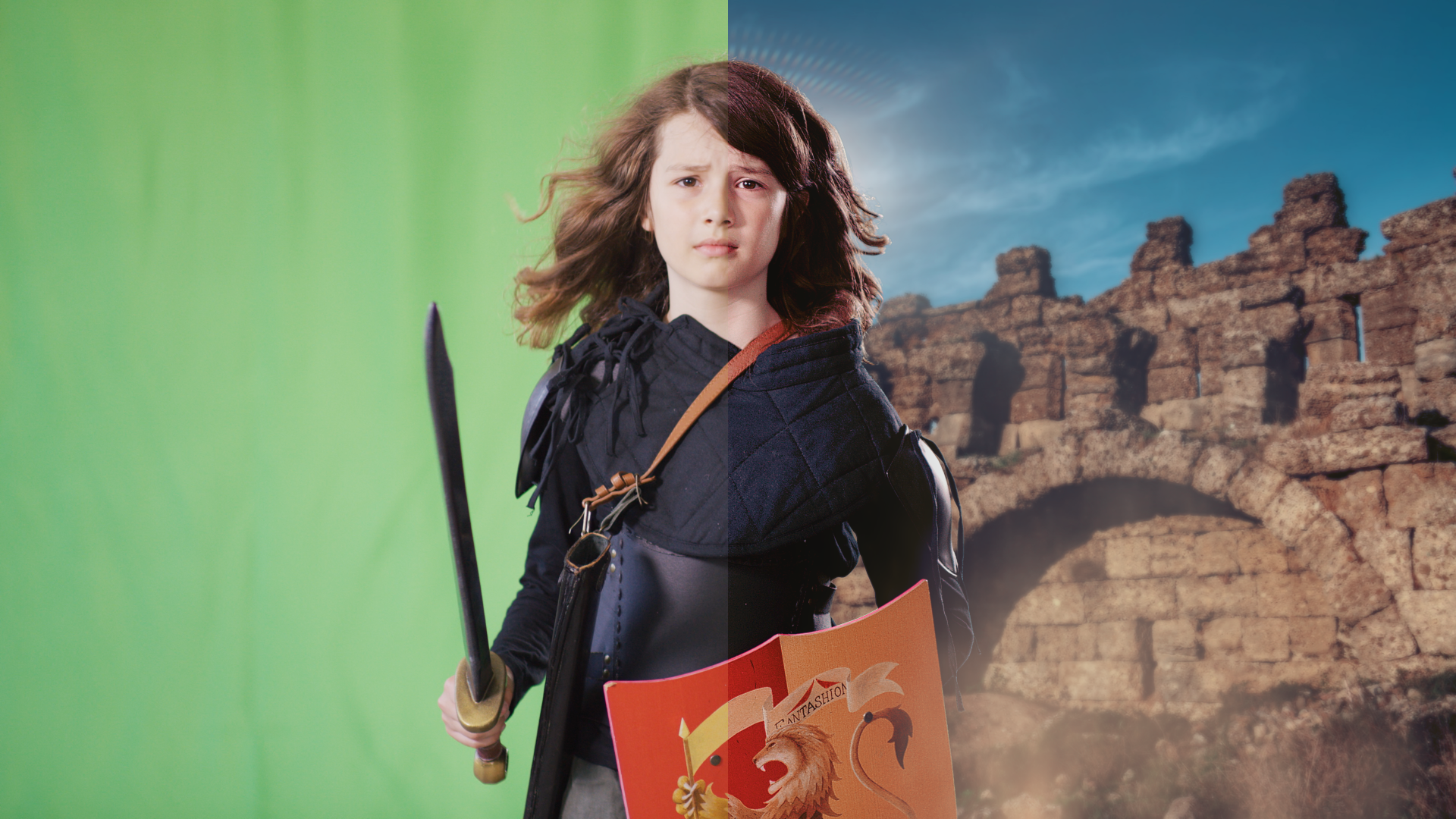 Date: Thursday, August 22, 2019 at 2pm EDT/11am PDT
Join Ben Brownlee, Director of Learning & Production, as he shows editors how Continuum's Primatte Studio, powered by Academy Award-nominated tech, makes quick work out of keying and green screen composites. Learn top tricks and tips to creating the most efficient workflow inside Adobe Premiere Pro — never leave your NLE. You don't have to be a compositor to get great results!
Techniques shown apply to all available support hosts including AE, Avid, and OFX.
Topics covered:
Keying it right — keeping in details, killing spill, creating garbage and hold-in masks using built-in Mocha tracking
Prepping and matching the background plate.
Using the Pixelchooser to easily cheat depth of field
The importance of color and Ben's concept of "color seasoning"
Adding atmosphere with Particle Illusion
VFX Giveaways! You could win one-year subscriptions to the Boris FX Bundle ($1195 value), Sapphire ($895 value), Continuum ($695 value), and Mocha Pro ($595 value).