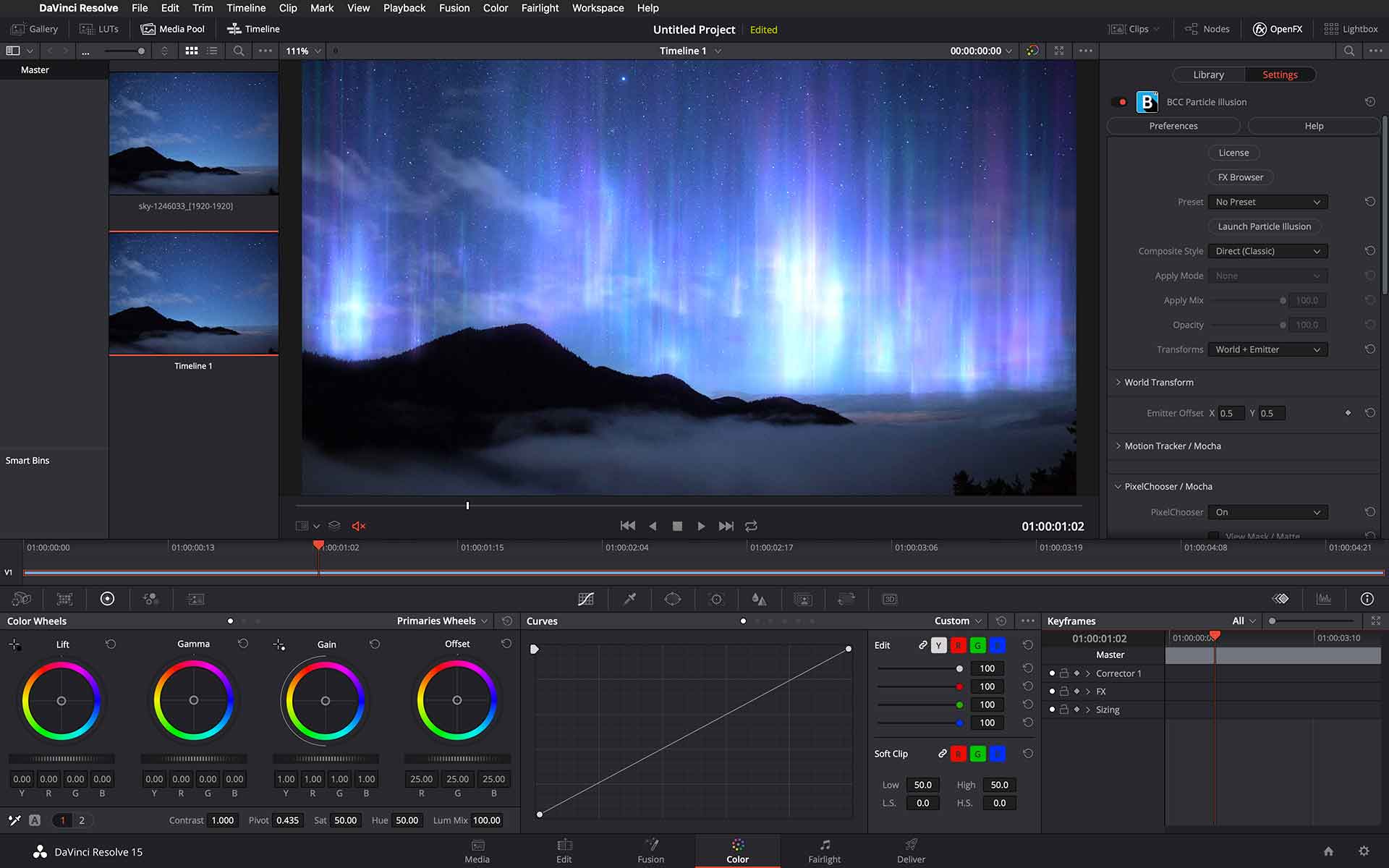 Join special guest presenter, Dan Harvey, a UK-based colorist & trainer, as he gives Resolve colorists an inside look at Particle Illusion — the quick & easy real-time motion graphics generator — and why you'll want it to use it. Particle Illusion is available inside Continuum 2019 and in the Particles Unit. Relevant to DaVinci Resolve users of every level. Register now
Date & Time: Thursday, March 21, at 2 pm EDT/11 am PDT
Topics covered:
What is Particle Illusion and how it works
Get to know the interface
Explore the included presets
How to animate an emitter directly within Particle Illusion
Tracking and masking with integrated Mocha (world versus emitter transforms)
Giveaways: Continuum, Sapphire, and Mocha Pro!
About the presenter: Dan Harvey is a UK based post-production industry veteran with years of teaching and post-production expertise. Dan has worked as a professional colorist and also as a product specialist & manager for Autodesk, The Pixel Farm, and Quantel. Dan is currently a visiting tutor at the National Film & Television School.