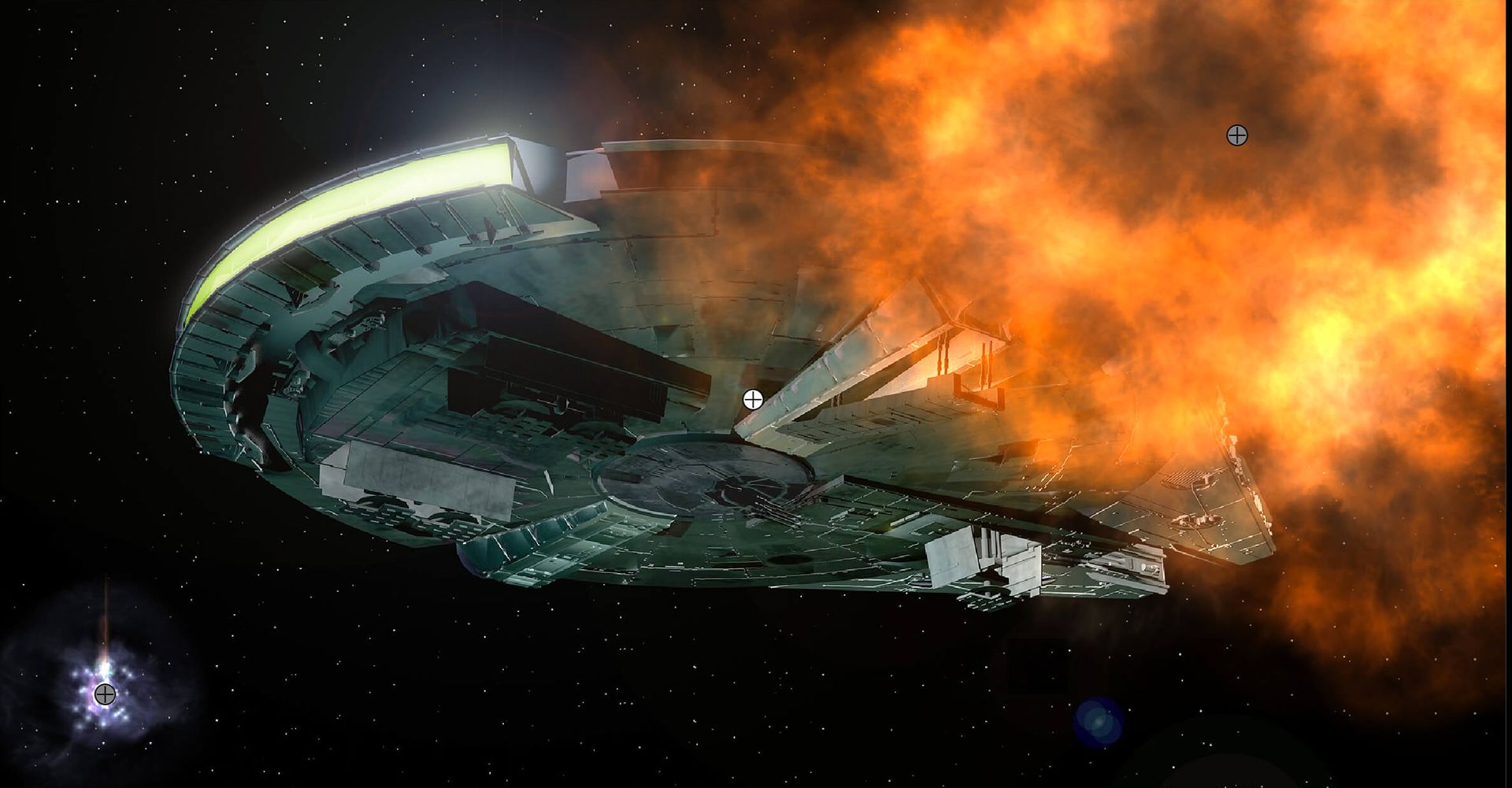 Join Boris FX Product Specialist, Mary Poplin, at LAPPG (Los Angeles Post Production Group), in Los Angeles, CA on February 13, 2019. Mary will be demoing the newest features inside Sapphire and Continuum, including Particle Illusion inside of Continuum, parameter tracking for effects in Continuum, and Lens Flare updates and the effects editor in Sapphire. Plus see how the new Boris FX App Manager makes keeping track of your licenses super easy.
Learn how to add that extra sparkle and looks to shots with ease.
Date & Time: Wednesday, February 13, 2019 – Doors open at 7 pm
Place: Crossroads School for Arts & Sciences @Roth Hall
1714 21st Street
Santa Monica, CA 90404
To Register: Email: rsvp@lappg.com
$5.00 kindly requested at the door will include 1 giveaway ticket.