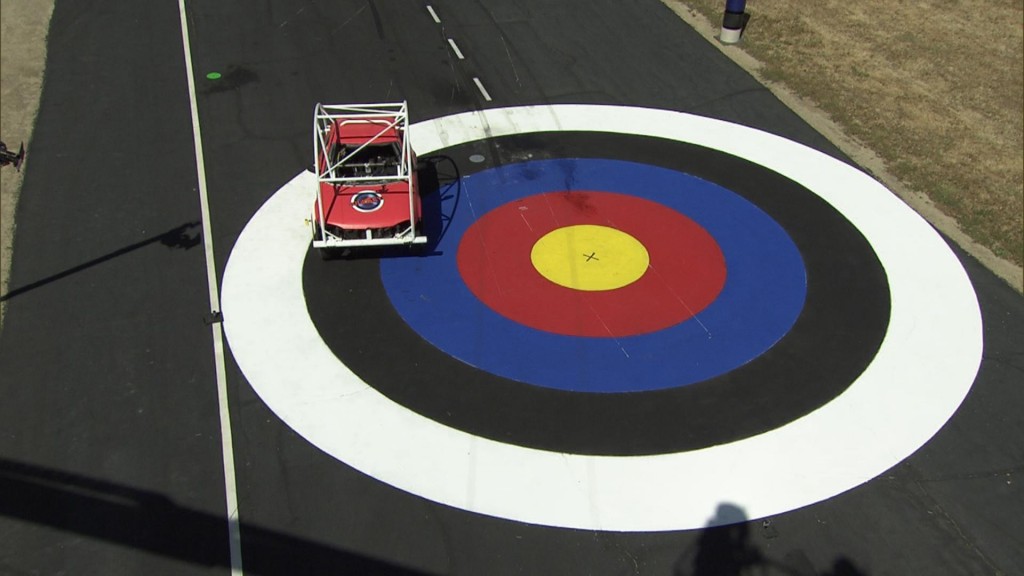 Join us for a free webinar on July 23, 2015.
Space is limited. Reserve your webinar seat now.
Join online editor and colorist, Tal Y, who is currently working on FOX's summer reality competition hit " Bullseye ," as he guides you through the invisible art of image restoration - VFX that you don't see - using footage from the show. Discover how he relies on Continuum Complete for Avid to get the job done.    
Presented jointly by Boris FX + Imagineer Systems
Topics Covered:
Easily correct iris errors & fix dead pixels
Save out-of-focus footage & reduce noise on aerial shots
Create smooth matches between different types of cameras
Plus incorporating  mocha into your workflow for quick fixes
And much more!
Door Prizes:
One lucky attendee will win a full license of BCC for Avid. (Retail value $1995 USD)
One lucky attendee will win a full license of mocha Pro 4. (Retail value $795-$1495 USD)
When : Thursday, July 23, 2015
Time : 10am PST (1pm EST)
Duration : 1 hour
Where : online from any computer
Note: please check the time-zone converter for your local time. 
About the presenter
: Tal is a 20+ year veteran of  Online Editing and Coloring. After working at The Post Group and The Chainsaw on shows like "Behind the Music" and "The Oscars," he moved to the freelance world and has worked on different projects from movies like "Syriana" with George Clooney to TV shows like "Dancing with the Stars," "Wipeout," "Running Wild with Bear Grylls," "Food Fighters," and "Bullseye" to name just a few.