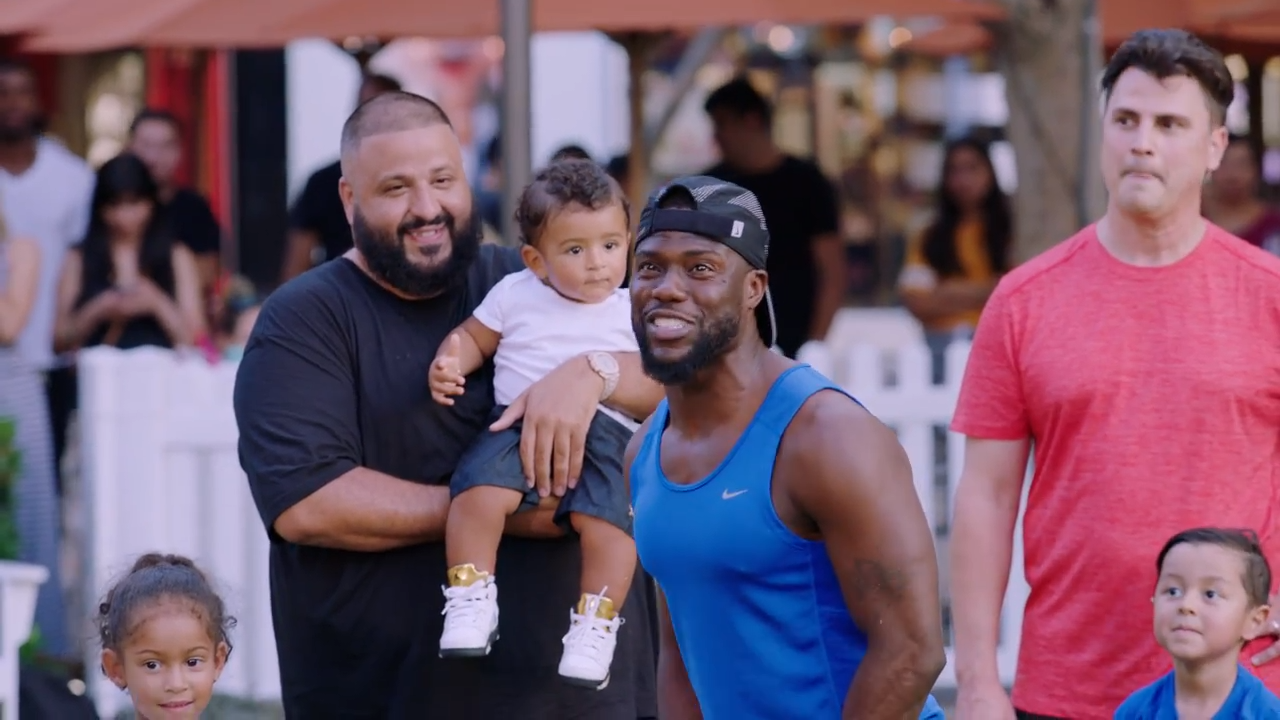 Join special guest presenter, Tal, a veteran reality TV online editor and colorist, as he shows Avid editors the new features and tools you'll be using most inside Continuum 2019. Tal will be sharing finishing techniques & tips using project footage from the YouTube Original series Kevin Hart: What the Fit for the LOL Network.  Relevant for all levels of editors.
Date & Time: Thursday, January 24, 2019 at 2pm EST/11am PST
Topics covered:
Creating motion graphics with Particle Illusion
Using integrated Mocha to drive point-parameter tracking
Adding image-processing shaders to titles & lower thirds inside Title Studio
And more!
Giveaways include: Avid Media Composer, Continuum, Sapphire, and Mocha Pro!
About the presenter: Tal is a 20+ year veteran of Online Editing and Coloring. After working at The Post Group and The Chainsaw on shows like Behind the Music" and "The Oscars," he moved to the freelance world and has worked on different projects from movies like "Syriana" with George Clooney to TV shows like "Dancing with the Stars," "Wipeout," "Running Wild with Bear Grylls," "Food Fighters," and "Bullseye" to name just a few.