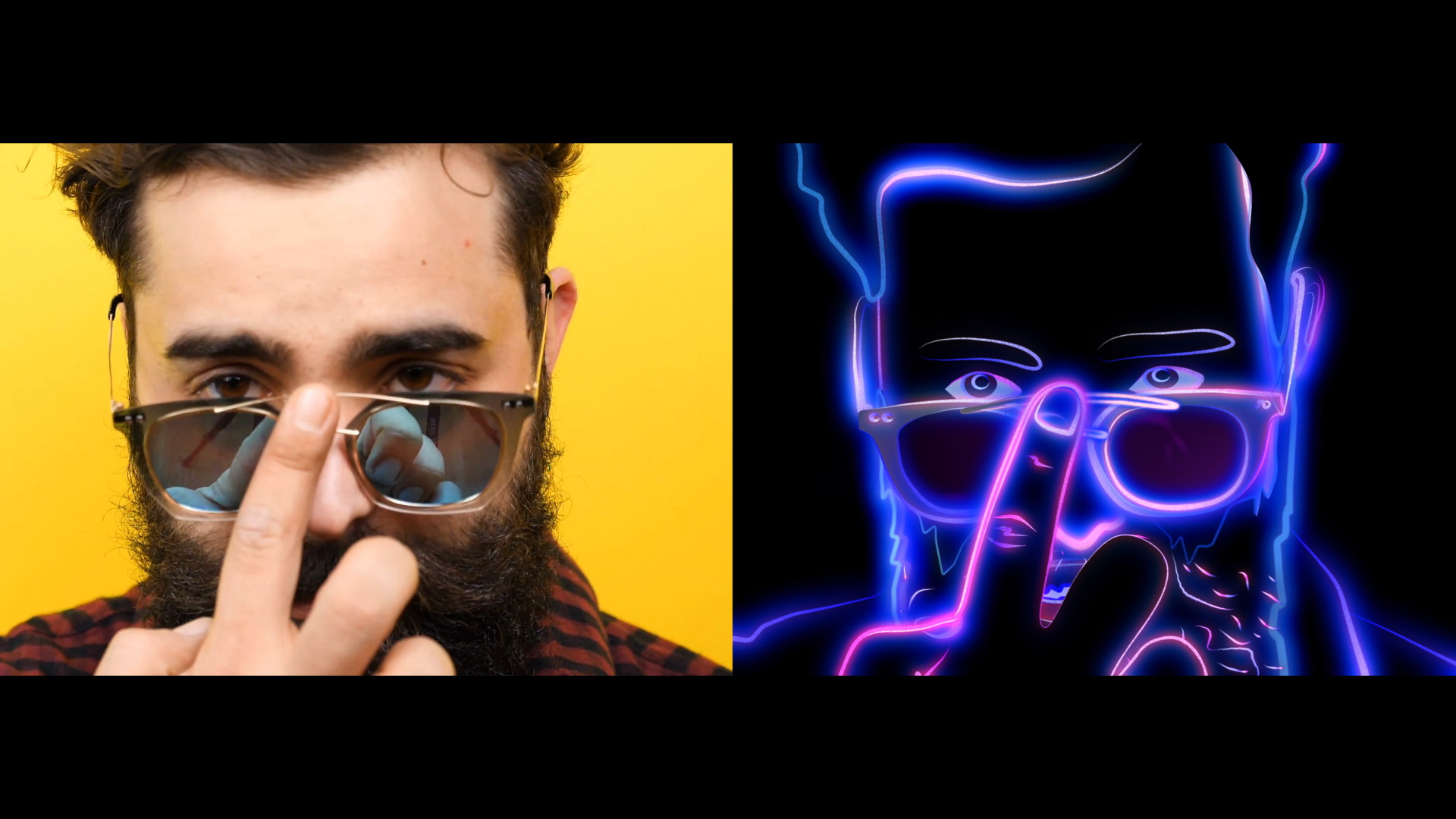 Date & Time: Thursday, December 17, 2020 at 1pm EST/ 6pm UTC
Join us for our last live stream event of the year 2020! Mary Poplin, Ross Shain, and Peter McAuley will each pick a recent project and show how Mocha's integrated tracking and roto tools can help enhance creative strategies for effects and graphic animations.
In this session, we will cover Sapphire UltraZap for animations, Mocha Pro PowerMesh for digital makeup, and Continuum Particle Illusion for environmental effects.
Live stream, real-time chat, and door prizes: Sign up now