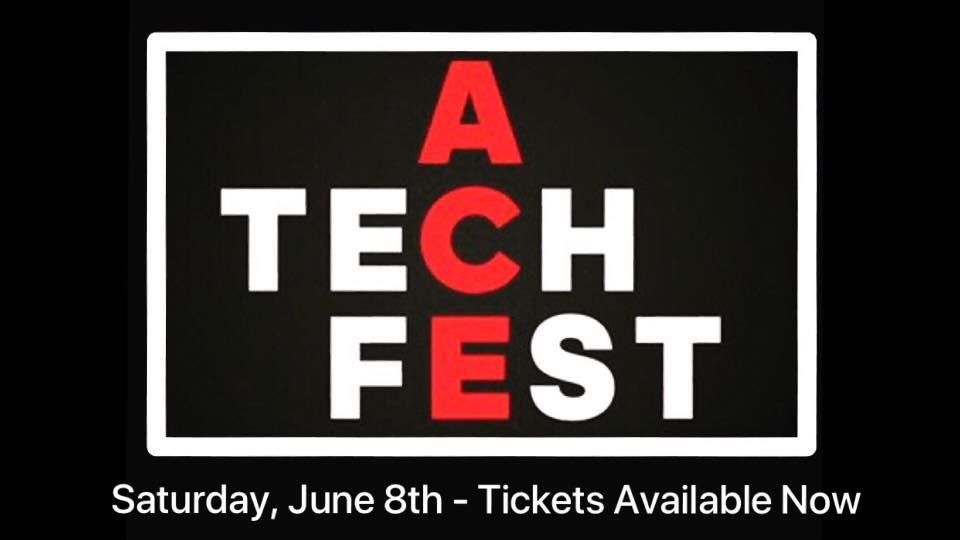 Join the Boris FX team at the first-ever ACE (American Cinema Editors) Tech Fest in sunny LA on June 8, 2019.
Visit Mary Poplin, Senior Product Specialist, at our booth. See the latest tools from [Sapphire](), Continuum, and Mocha Pro, plus see a sneak peek at upcoming new effects and time-saving workflows.
Date: Saturday, June 8, 2019
Two sessions available, morning and afternoon.
Location: Universal Studios, Los Angeles, California
Exclusive Giveaway: All attendees will receive a one-month multi-host subscription to the Boris FX Bundle featuring Sapphire, Continuum, and Mocha Pro!