Note
Description
Adds a node text frame to the Trees window. It can be resized, moved behind other nodes and its background color can be set. The text can be formatted using font type, size, color, bold, italics and underline.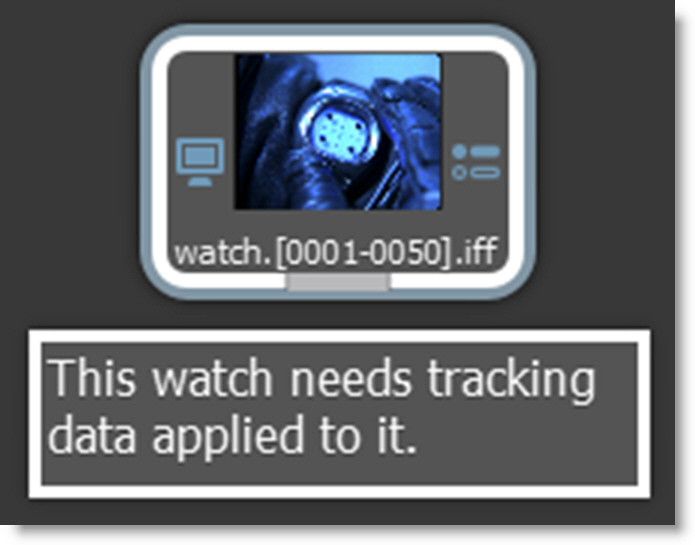 Node Group
Utility.
Controls

Formatted Text
Enables/disables formatted text.

Font Type
Selects the font type.
Size
Sets the font size.
Bold
Enables bolding.
Italics
Enables italics.
Underline
Enables underlining.
Color
Sets the text color.
Reset
Clears all text.
Typing A Note
When the Note node is added to the Trees window, the cursor appears in the Note > Parameters text editor where you can type your note.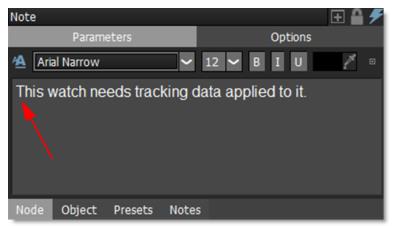 Moving and Resizing the Note Node
Moving
Click and drag inside the Note node.
Resizing
Drag a corner of the Note node.
Change the Note's Background Color
Select Options and change the Node Color.