"The cool thing about teaching 14 year olds Media Composer is that they are inquisitive and not afraid to push any button. Technology is part of their DNA. High school students don't know the world without the internet and cell phones." Meet Sara Hills, video production teacher (Intro and Advanced) at Claremont High School in Claremont, California.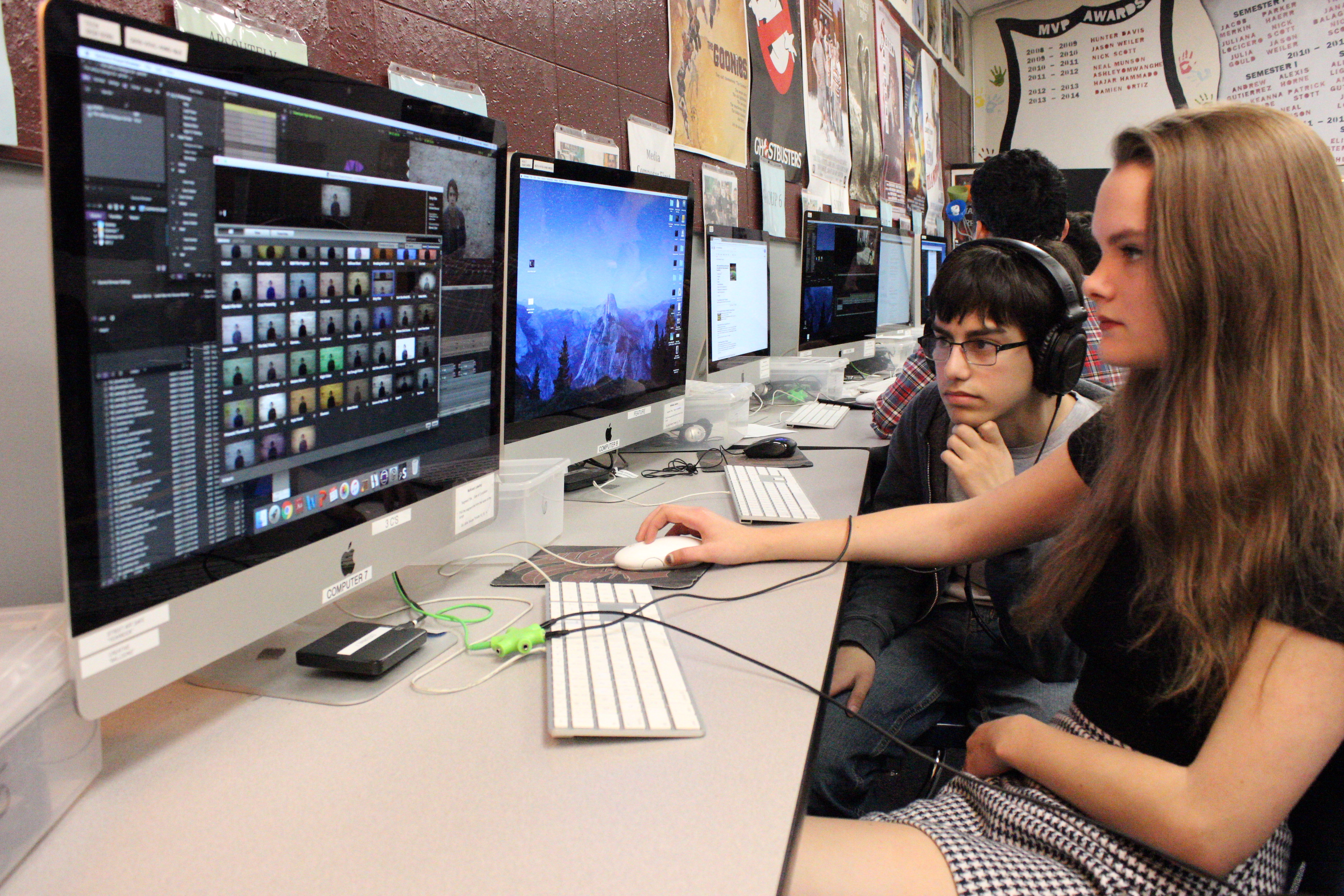 Hills has been teaching at Claremont High School for the past four years. During her tenure, she has introduced Avid to her students through the affordable Avid Learning Partner (ALP) program , added Sapphire's visual effects plug-ins to the filmmaking process, and teamed up with Avid (per their request) to help create the Young Storytellers Competition.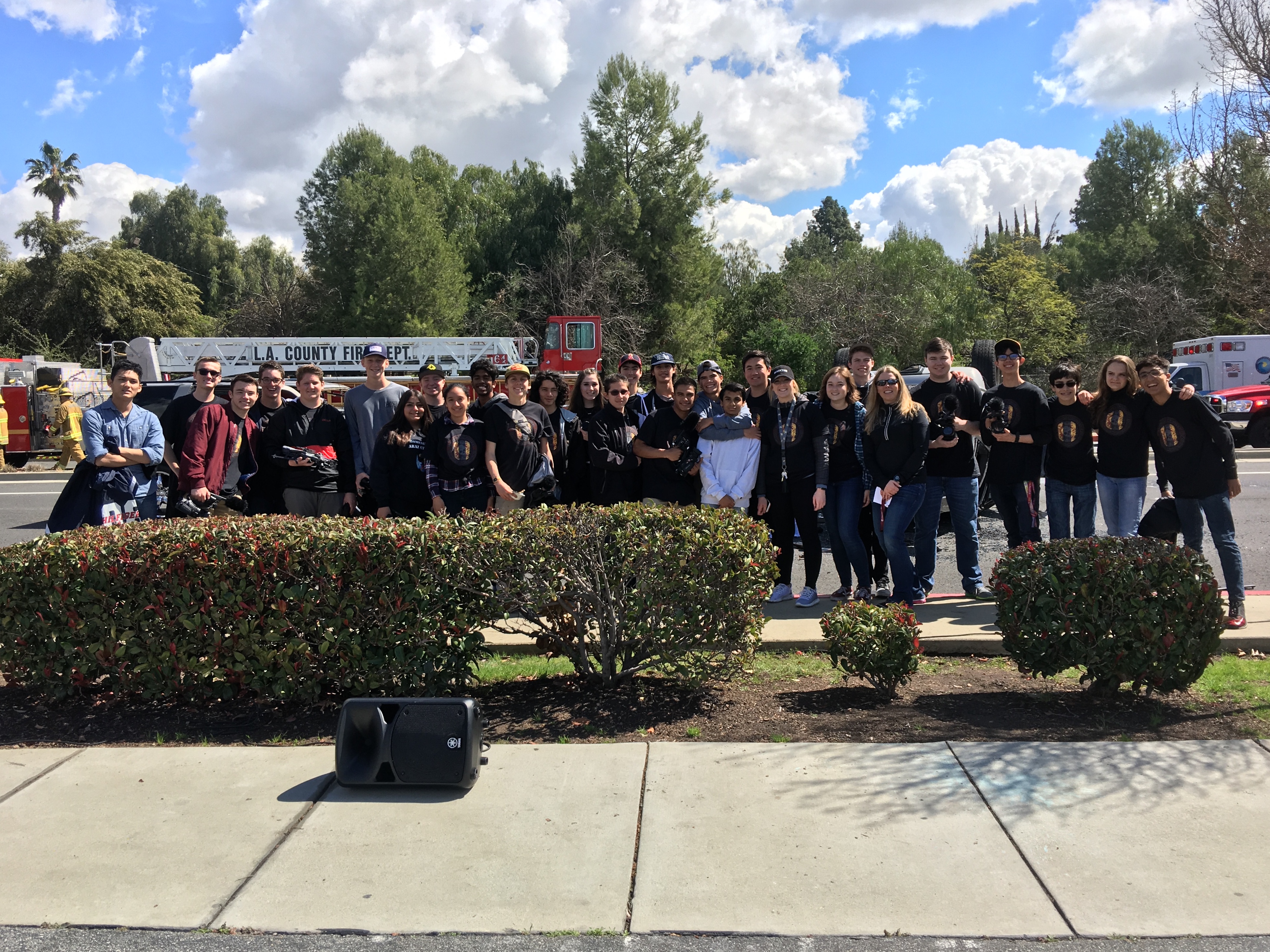 "It all begins with story, and as a visual storyteller, it's important to be familiar with the tools available to help communicate your story," notes Hills. "You're not going to build a house with only a hammer, right? The same holds for filmmaking." The post-production foundation is laid through a multi-layered approach starting with the basics: learning the user interface, ingesting the media, and editing a basic MOS sequence together. Next Hills shows her students different ways to add, trim or move media. An extra layer is added with each new project, i.e. working with synchronous sound or adding visual effects. "Sapphire is one of those tools that helps student to imagine and do the possible," adds Hills.
(The Hitchhiker, winner of the Young Storytellers competition: "We used S_FilmDamage as well as S_TVDamage. We used these excellent tools to enhance the aesthetics of our film, being, old, rustic and cold. When first experimenting with Sapphire we had hopes of how it would change the look of it, and Sapphire went above and beyond. We are very lucky to have gotten to use these tools.")
Hills first introduced Sapphire to students taking the Advanced Video Production class. After a few days of previewing what the effects were and how they might be used, the young filmmakers began integrating film looks, transitions, and effects into their shorts — where appropriate. "It's important for students to be aware of how pervasive VFX are within the entertainment industry and the media we consume on a daily basis down to our social media filters or presets," states Hills. "From beauty passes to green/blue screen to creating new worlds, a lot of time and effort goes into each frame. We discuss how to use VFX to enhance the story or provide visual authenticity. Every single element within films, from directing to acting to editing to musical choices, need to serve the story, and VFX are now part of our visual storytelling fabric."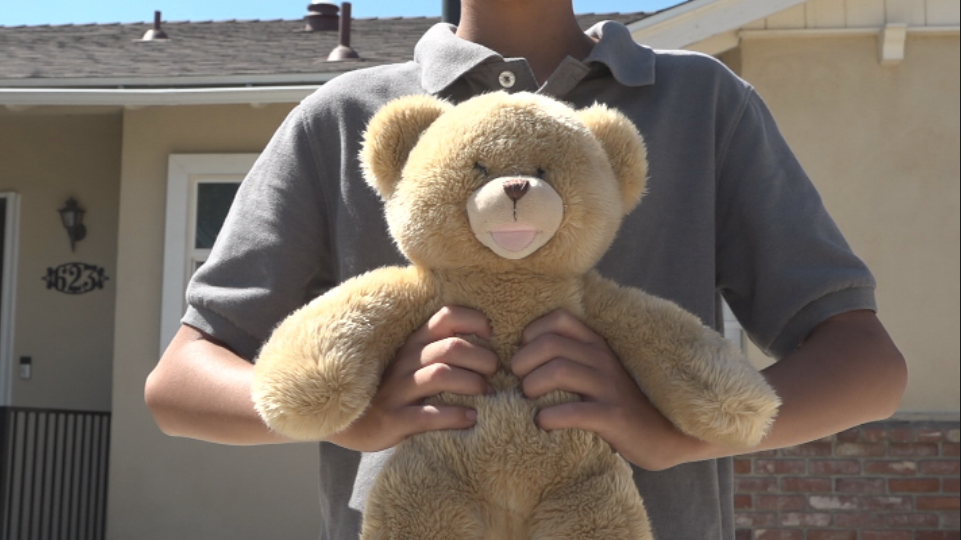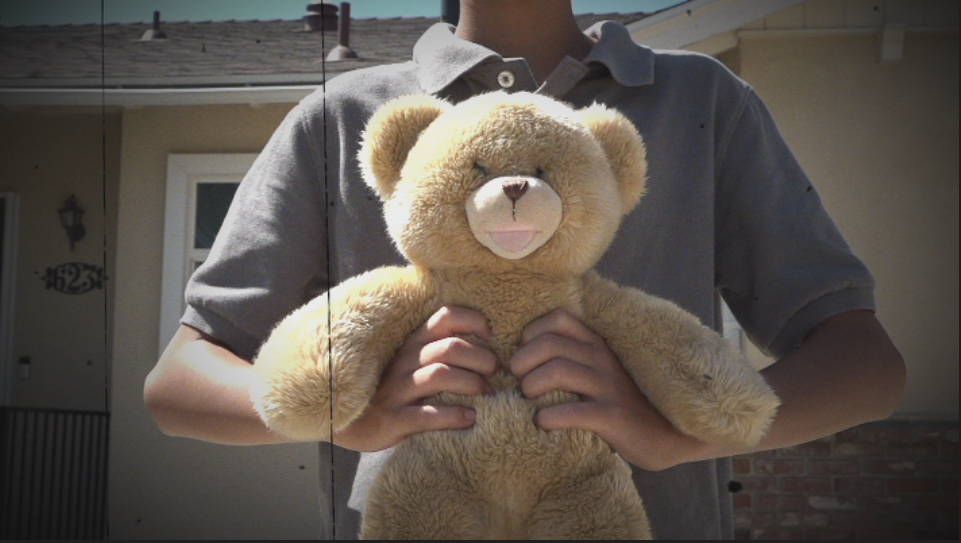 (Un-bear-able: "We used Sapphire to make the flashback scene in our film feel older and establish that the scene is taking place a long time ago. We used FilmDamage to make the clip appear dirty and old. We also used Vignette to give the scene a feeling as if it was out of a scrapbook.")
Now even her Introduction to Video Production students are being exposed to Sapphire. "Although you can modify each effect, layer, and its parameters individually," remarks Hills. "I find the presets are most helpful for high school students as they become familiar with the tools." Among the students' favorite Sapphire effects are: TVDamage, FilmEffect, Grain, and transitions like TVChannelChange or FilmRoll.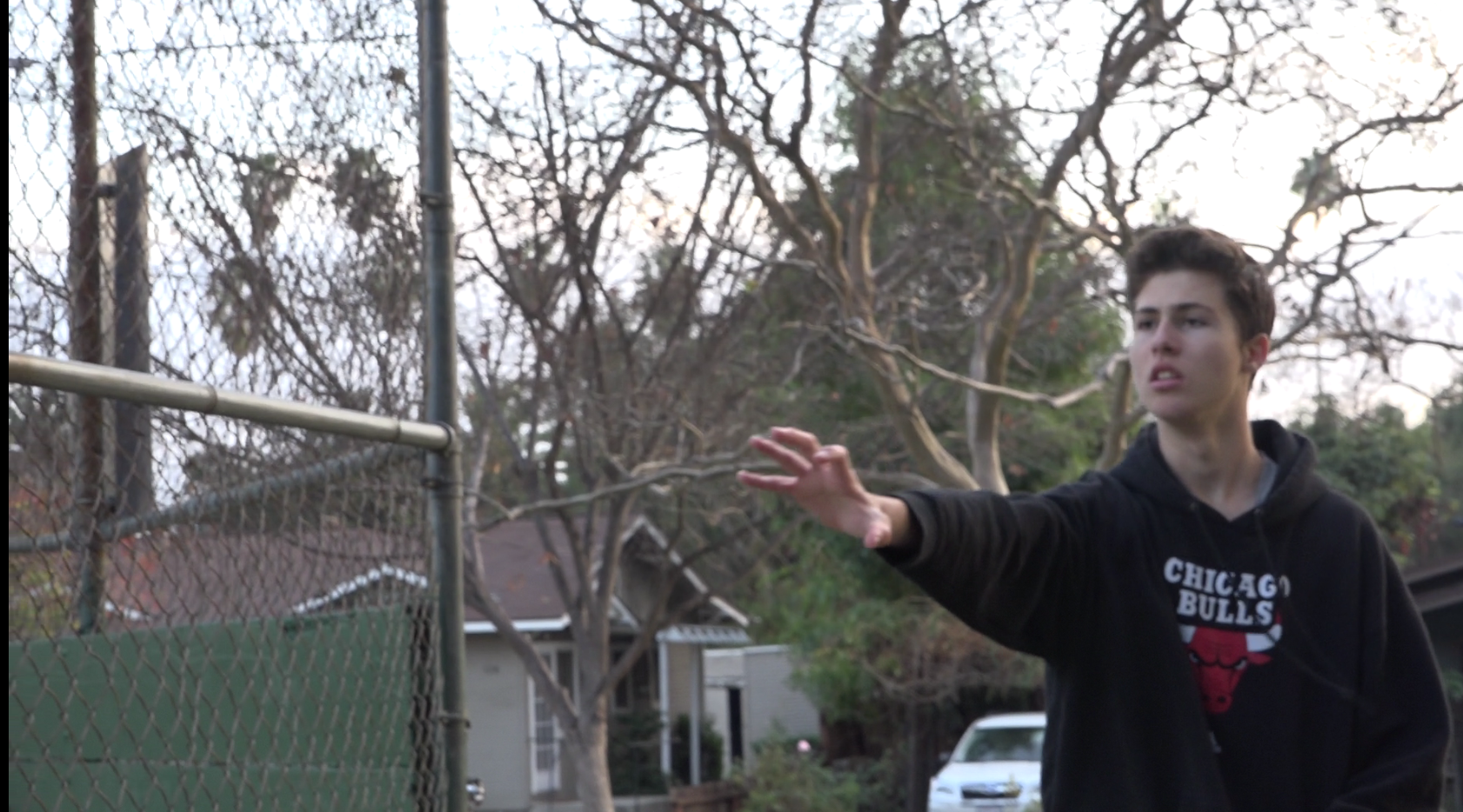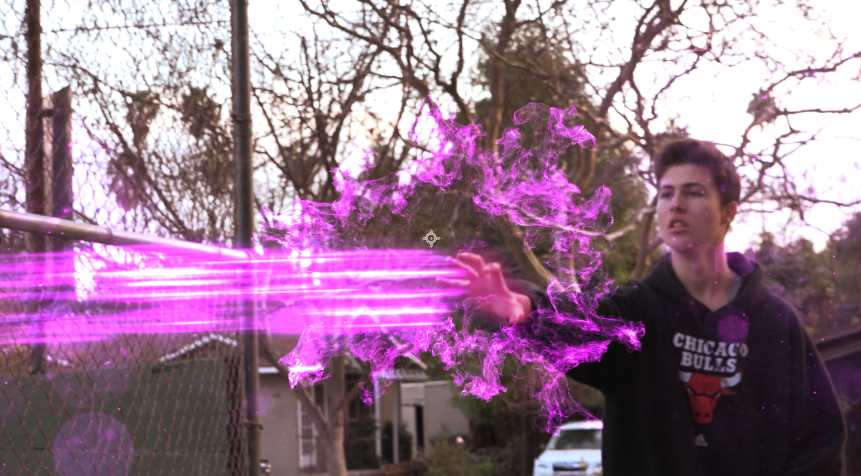 (Forward Call: "We wanted to make our actor's hand glow. To fix this issue, we decided to use Mocha to track our actor's hands. Next, we used Sapphire's Glow effect (along with the tracked footage in Mocha) to show his hands glowing.")
"My advice to young filmmakers is to work everyday at your craft. You have to practice, you have to experiment, and you can't be afraid to make mistakes or fail," ends Hills. "Support your peers. Work hard. Create a YouTube channel showcasing your work. Be a good human."
Follow Claremont High School's Cinematic Arts Program on Twitter
Download a free trial of Sapphire