Opus Post Production is the largest post house in Israel with two sites in Tel-Aviv and one in Jerusalem. Since 1993, Opus has built its reputation as the premier state-of-the-art post production house in the country by constantly searching for and adapting the best new technology. Opus is home to over 80 Avid Media Composer suites, 7 Pro Tools suites, 5 SCRATCH systems for color grading (including the only True 4K color grading suite in Israel), and 1 Phoenix Refine system for film restoration — offering offline and online editing, color grading, and sound design as well as storing data and automatic LT07 backup.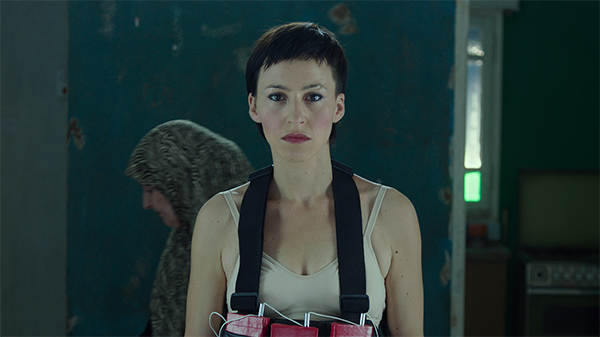 Boreg, feature film produced by Movie Plus Productions
"I have a very deep knowledge in both video and the IT world," says Dori Bashan, VP of Technical Development. "I use my knowledge to offer our clients the most advanced post production solutions with several custom software developments that we made ourselves to enhance workflows." Clients include Israel's most popular reality shows and dramas and its most successful feature films.
The team, who has been using Continuum with their online Avid suites since version 8 (and Boris FX sister product Sapphire on SCRATCH), juggles 25 film & TV projects at any given moment. Opus recently upgraded to Continuum 10 on all their Avid suites, adding offline to the mix, to further increase efficiency.
"We're now installing Continuum on all our Avid suites to enable the offline editors to choose the effects that they want even when they are just doing an offline edit," states Bashan. "And because we will have Continuum on our online suites as well - the online editor will be able to continue designing effects that an offline editor created for him as reference." Among the team's most used Continuum categories are Film Style, Blur & Sharpen, Key & Blend, and Time.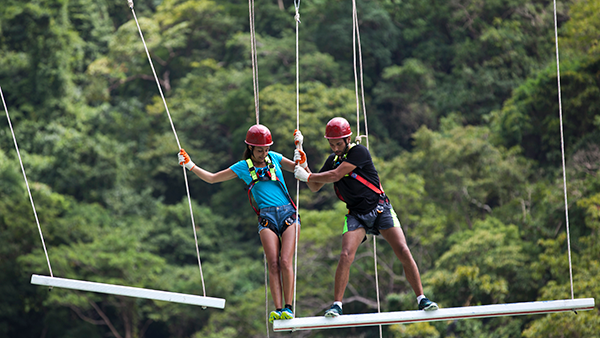 Till the End of…, Reality series produced by Studio Glam
"Continuum was used on a daily basis on the online suites. Now it will be used on a daily basis on all suites," continues Bashan. "Adding the option for an offline editor to start designing an effect at the offline stage before the show/film starts the online stage saves our clients lots of time and money."
Learn more about Opus Post Production.
Download a free trial of Continuum.