Phosphene knows a thing or two about working on high-profile episodics and limited-series. The New York-based independent design and visual effects house has garnered 4 Emmy nominations and 4 VES award nominations (including a win) in its nearly 10 year history. Recent credits include The Deuce (HBO), The Marvelous Mrs. Maisel (Amazon), and Escape at Dannemora (Showtime).
In mid-July, the team received a 2019 Emmy nomination for Outstanding Special Visual Effects in a Supporting Role for its work on Escape at Dannemora (Episode 6). The limited-series, directed by Ben Stiller and based on a real-life prison break, is up for 12 Emmys this September.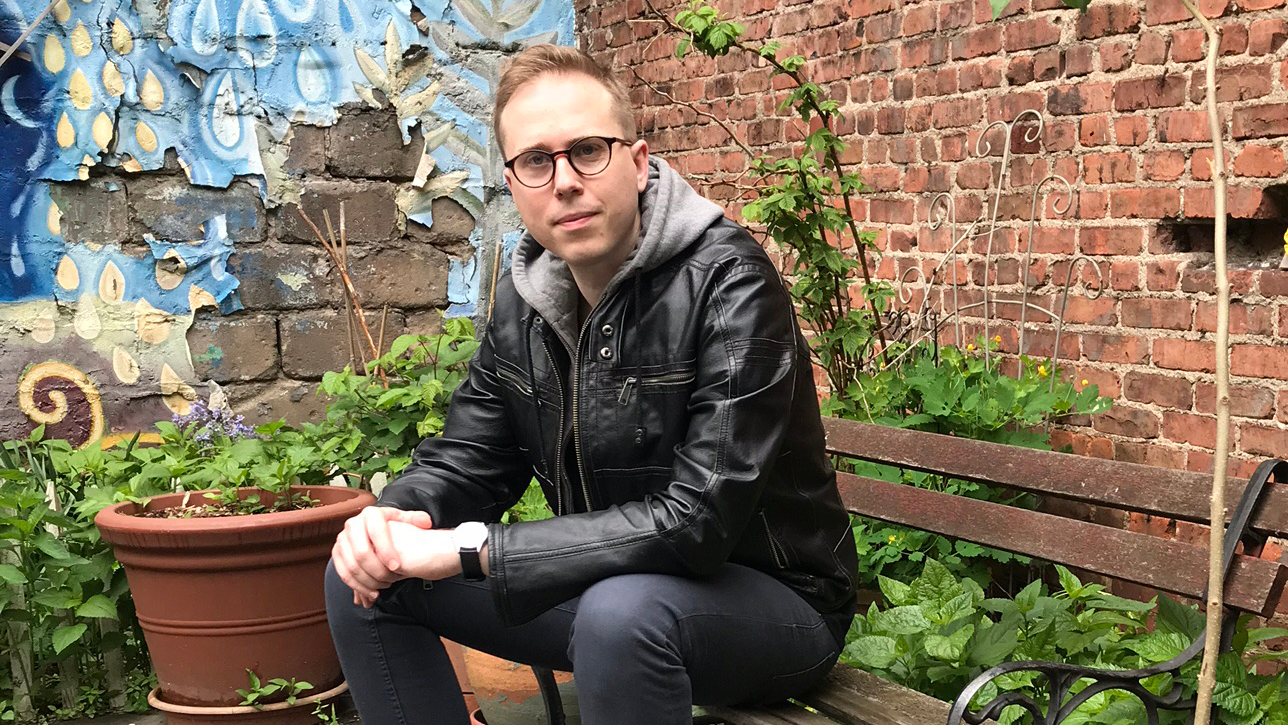 Matt Griffin, Visual Effects Producer, Phosphene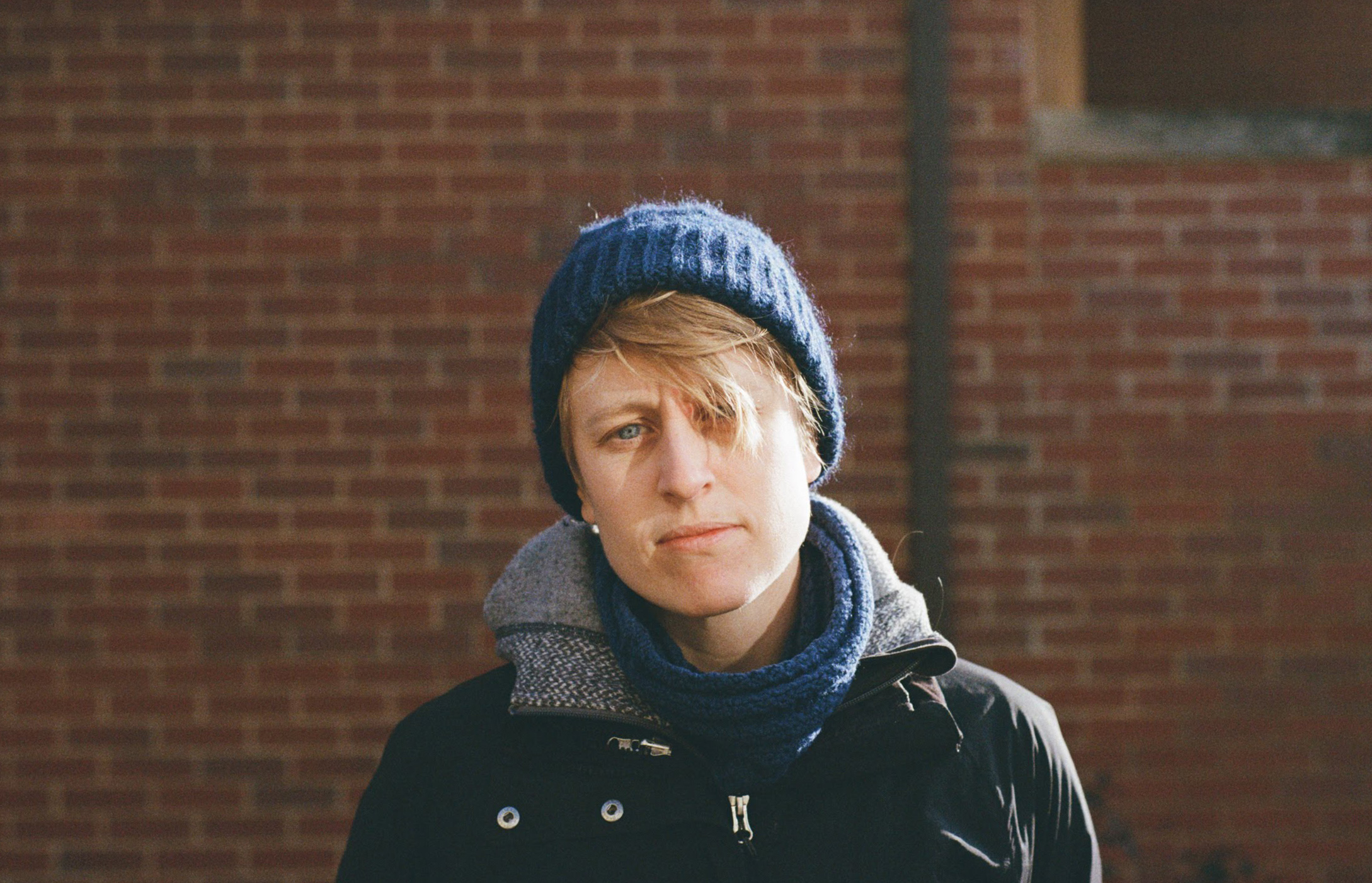 Djuna Wahlrab, Visual Effects Supervisor, Phosphene
The standalone version of Mocha Pro has been part of Phosphene's Nuke-based pipeline since the beginning. On Escape at Dannemora, the team used Mocha on nearly 300 of the 600 total VFX shots. "VFX isn't always folded into the crew, but it was a priority for Ben," says Matt Griffin, Visual Effects Producer. "We certainly felt the benefits of being on set for the majority of the shoot days. It was a long production shot out of order and across several state lines. Being on the ground with the crew created a very clear line of communication to us. We were equal partners in solving all the problems that arose, and it felt great to be part of that conversation from the start."
Stiller's guiding principle on the series was realism. He wanted the most honest representation of the world of the story as possible. The production crew even hired consultants with specific knowledge of the events and locations to help with accuracy. "It was wonderful to have so many resources available as we worked to recreate the world for these characters," continues Griffin. "From former COs to ex-inmates, we never felt there was a gray area for representation and I think it fosters a certain degree of integrity that you can feel as you watch."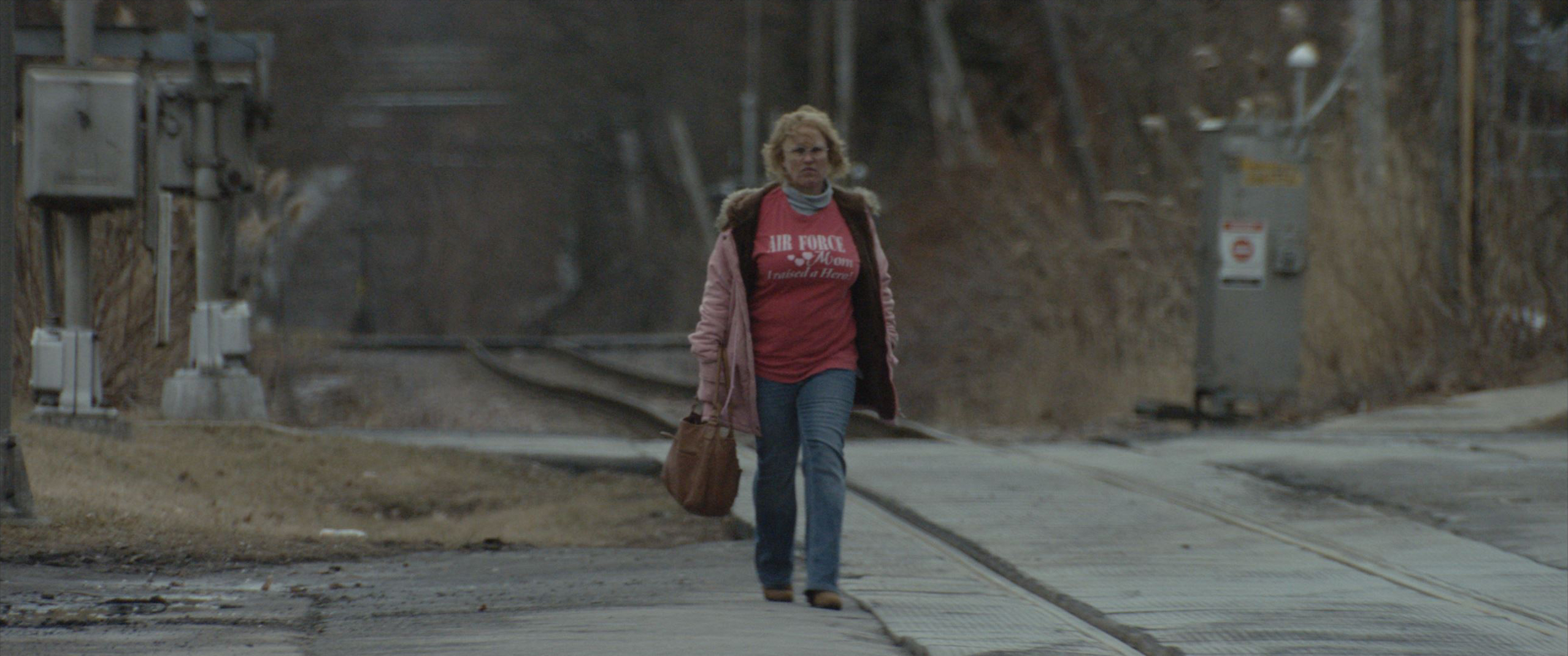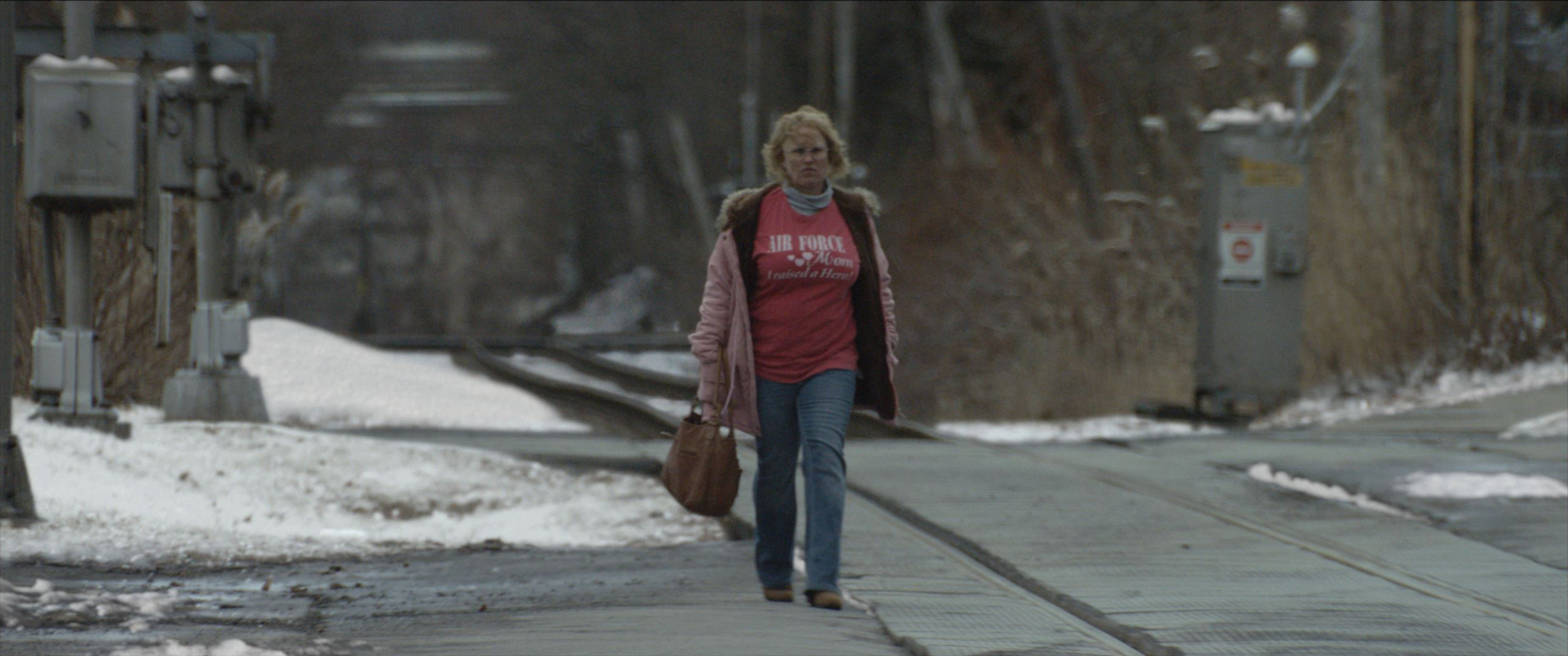 Escape at Dannemora - Added snow to environment for continuity
The prison scenes were shot across five different locations since Clinton Correctional, the prison the film is based, is functional. The production crew used Clinton Correctional in Dannemora, a decommissioned prison in Pittsburgh, an old warehouse in Brooklyn, a soundstage in Queens, and an active water treatment plant in Yonkers. Phosphene's main task was to retexturize all the environments to sell them as one. "Mocha's planar tracking was key to executing a lot of shots that didn't quite need a full 3D track," states Djuna Wahlrab, Visual Effects Supervisor.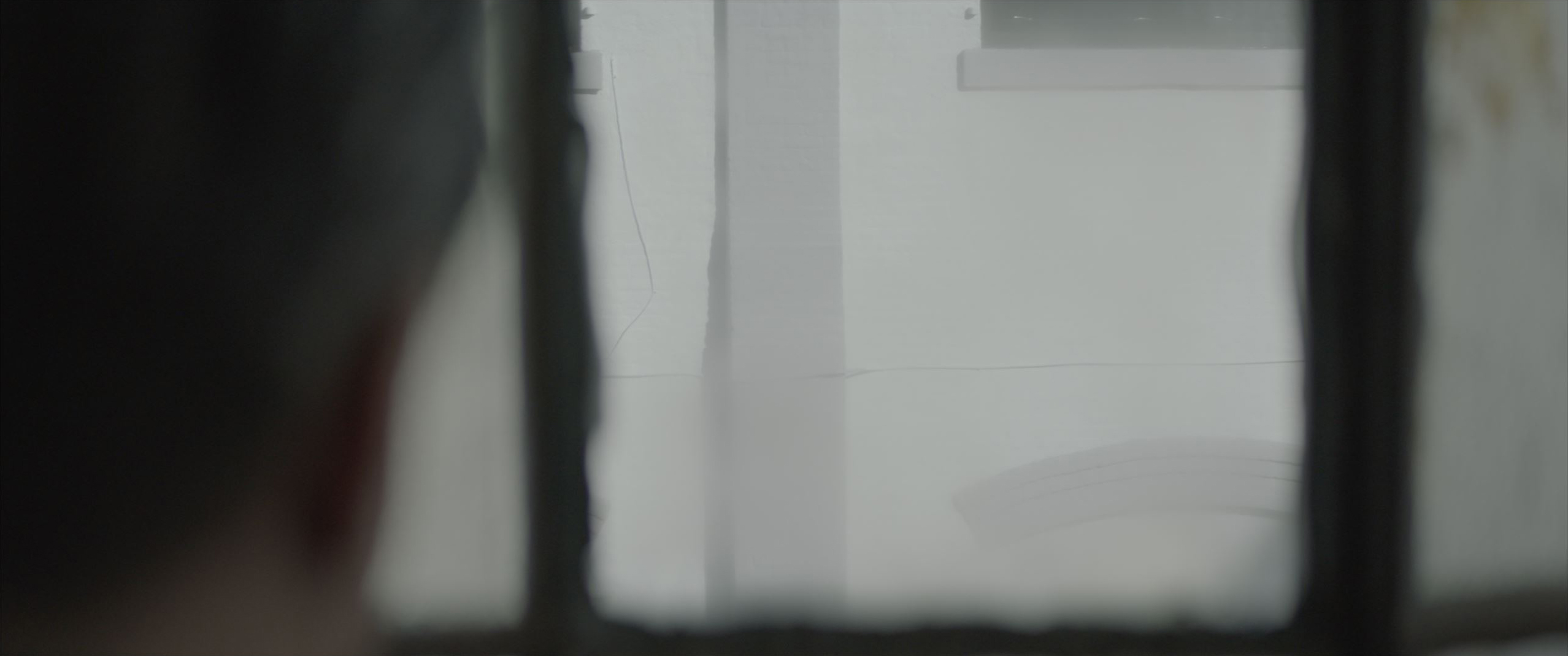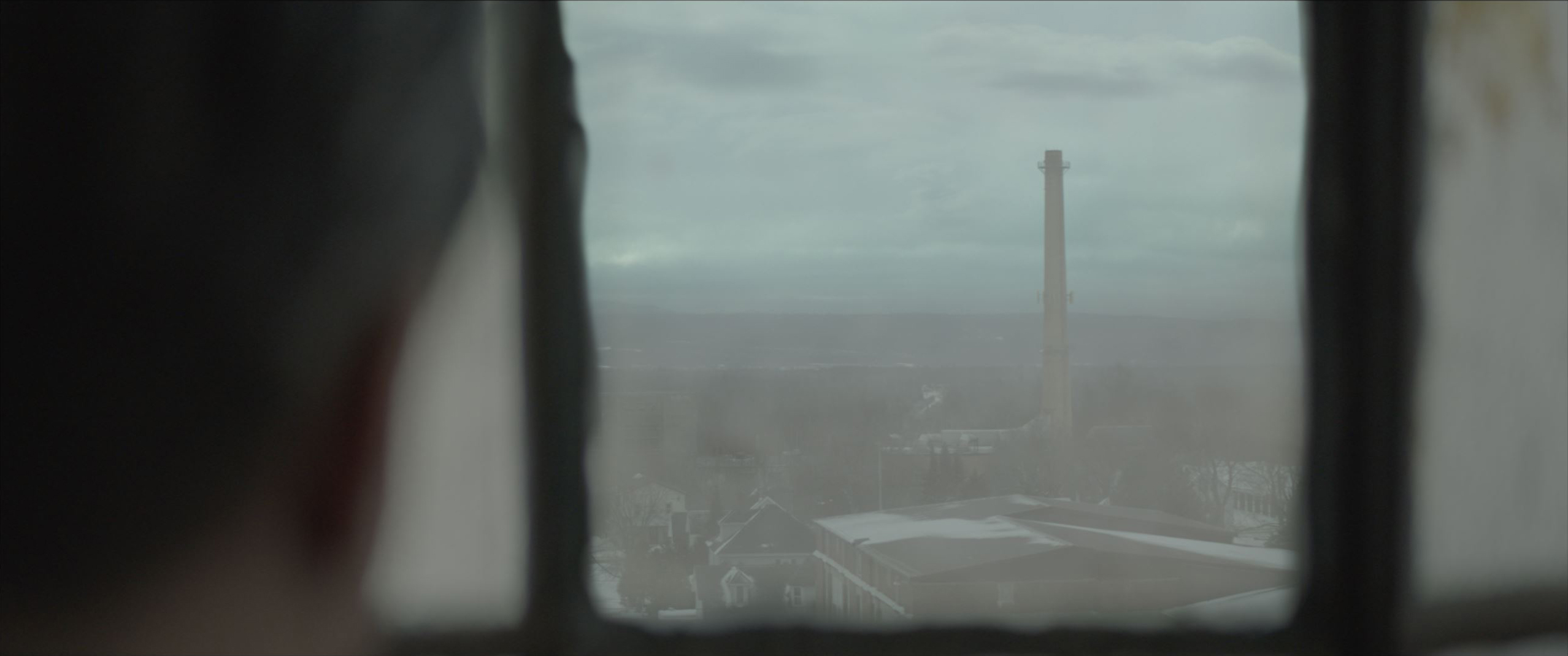 Escape at Dannemora - Replaced Brooklyn for Dannemora view from just inside the prison wall
"We knew the main guard tower visible from outside of Clinton Correctional was iconic, so we always planned to carry that through to Pittsburgh," adds Wahlrab. "Just inside the prison wall was also shot in Pittsburgh, which wasn't as long as Clinton. We extended the depths of those shots with a digital matte painting for the tall prison walls. And just inside those walls, the building's texture and height also needed to match what was visible in our drone photography of the real Clinton Correctional. Again, we used matte painting to augment the existing architecture. Mocha was our primary tracking tool for these shots as they possessed subtle perspective shifts that the planar tracker handled perfectly."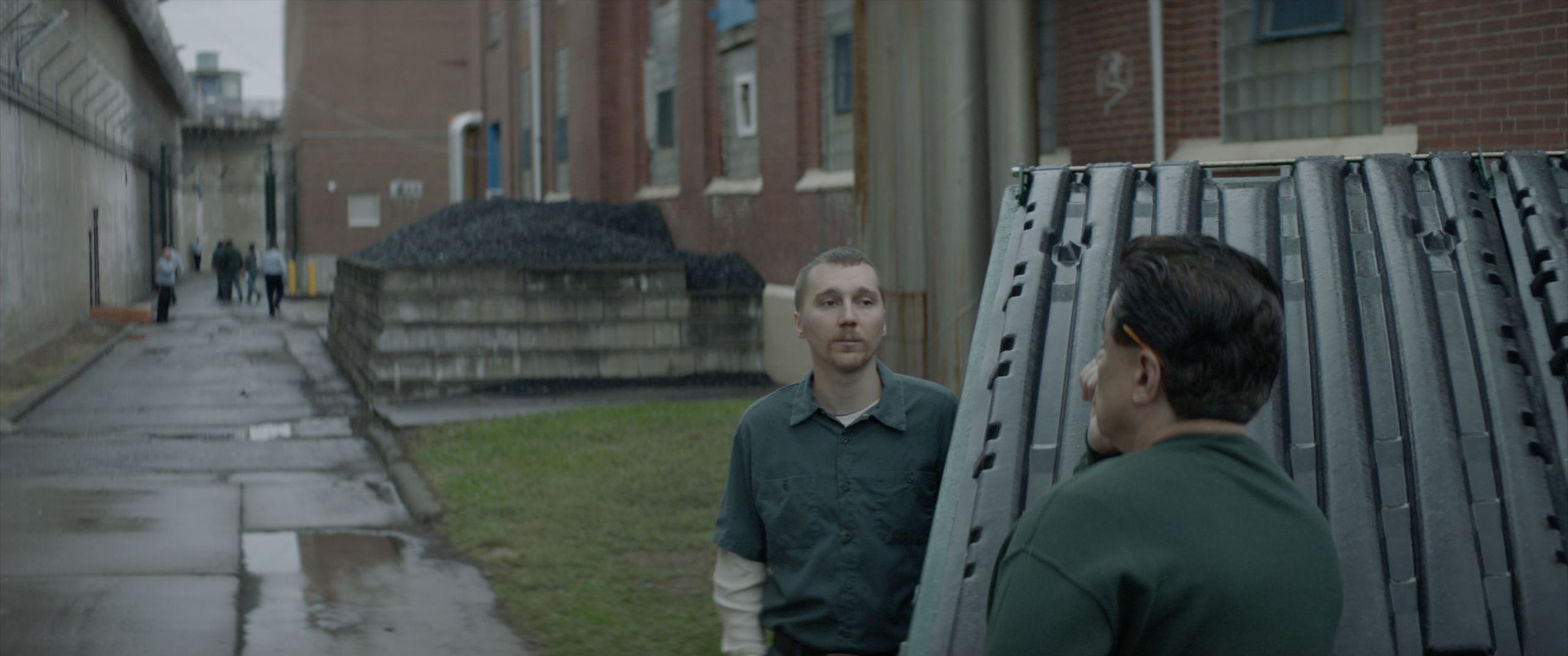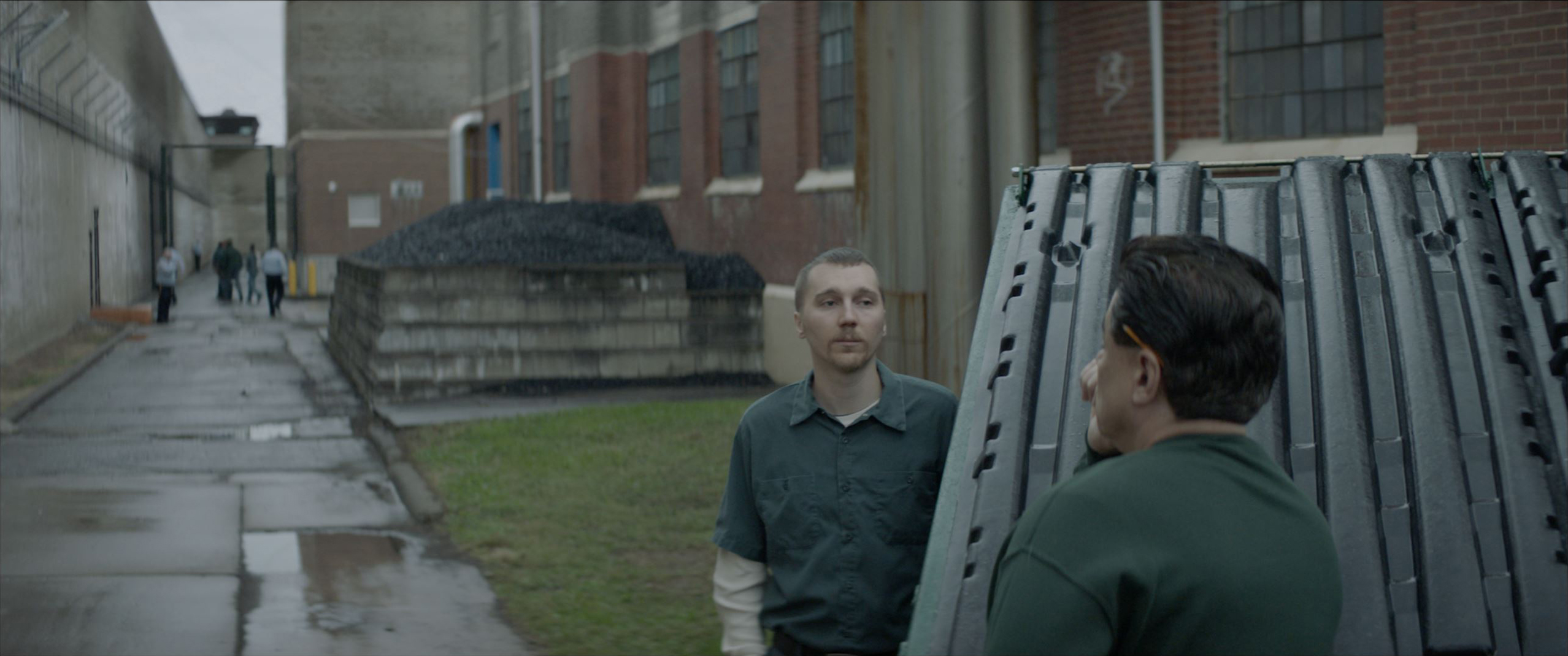 Escape at Dannemora - Extended wall, added guard tower from Dannemora, retextured buildings to match exterior of Dannemora
Phosphene also turned to Mocha Pro in Episode 6 (Emmy-nominated) to subtly de-age the main characters in a flashback scene. The team created a process that relied heavily on source footage to retain even the most subtle details of facial movements and shifts in light. "We needed to create a look that was extremely efficient — identifying the subconscious triggers of age," notes Wahlrab. "Mocha captured accurate mattes for regions of the face we wanted to relight and retexture. We also used splines to capture mattes for individually targeted wrinkles. Mocha was key as it responded very well to the organic stretching that takes place as the face moves through positions during speech."
Escape at Dannemora - De-aging build
The artists at Phosphene love collaborating and using VFX to create worlds that help directors realize their visions. "When we first receive a script to the final days in the DI, it's a puzzle to solve, but you are surrounded by incredibly talented people who all share the same goal," ends Walhrab. "Everyone's department has unique challenges, and you can learn a lot, seeing the solutions brought forth. When it's our turn to lay a piece of the puzzle, it's with the whole team in mind that we bring our knowledge to the table."