By: Terry Sullivan
In the world of photography, retouching and compositing are considered distinct tasks or processes. A photo retoucher might edit a photo's color or tone, using software, such as Boris FX Optics, among other programs, to enhance its appearance. On the other hand, a compositor might combine a number of images, or, more often, parts of images from various sources, to produce one seamless digital photo. What's more, these individual elements within the composite—taken from other sources—often miraculously appear as if they were photographed that way together. In other words, the details seem to belong together.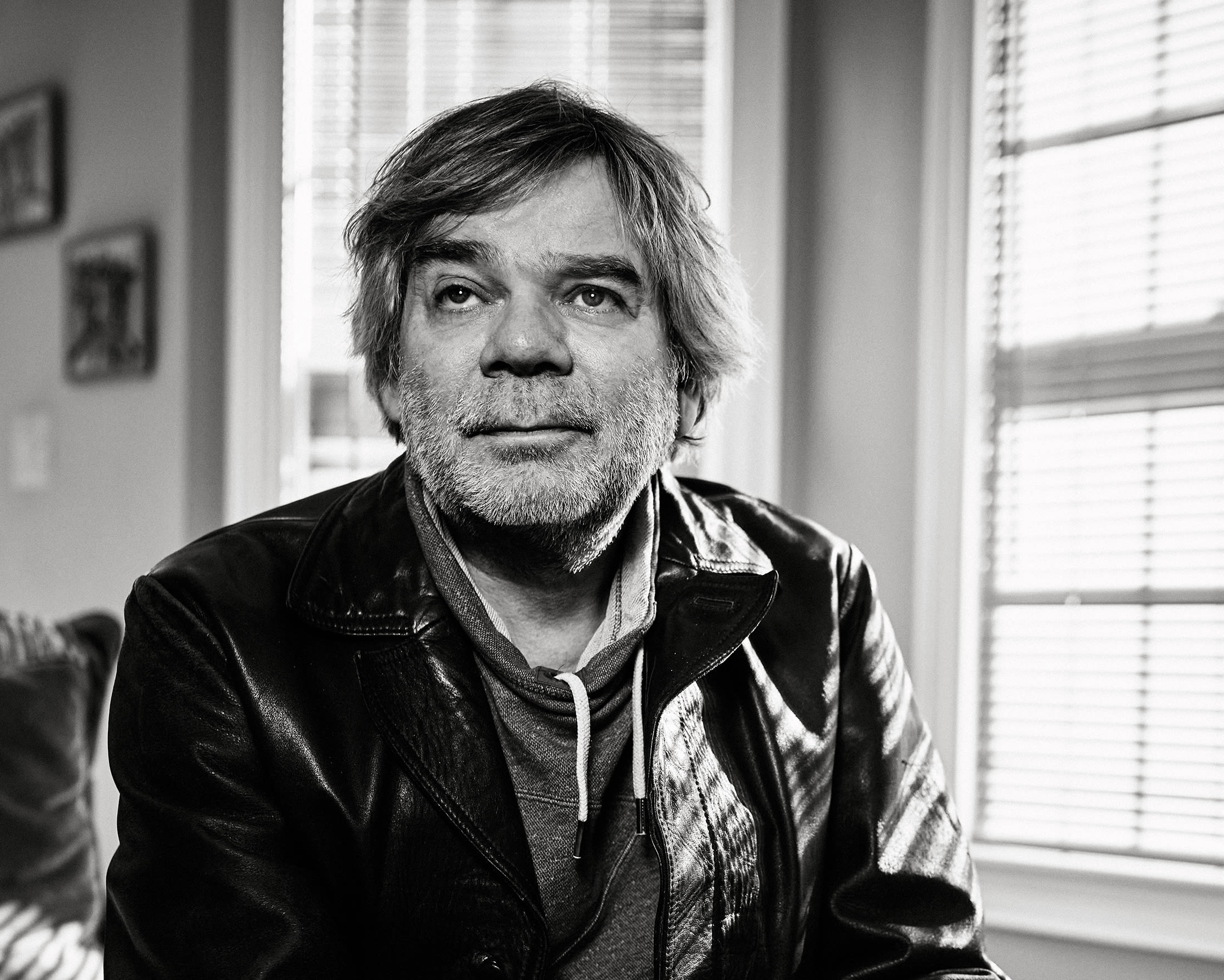 Tom Stein
For post-production veteran Tom Stein, who is the founder of the company 617digital and who is an artist who has been retouching and compositing for decades, there isn't much of a difference between the two tasks. In fact, he says, "I can't really see a difference because they merge together."
The remark isn't something Stein makes lightly or without a deep sense of all that goes into making composites or retouching images. He's been at such tasks for decades, starting out working as a prepress trainer for SGI in Mountain View, California, and then as a senior graphic artist at Imagework in Germany, retouching and compositing commercial ads. He then branched out on his own in 2003 with Tonic Imaging and later at Zerone Düsseldorf. In both cases, he worked as a retoucher and compositor. Just last year, he helped create his next venture, 617digital, which Stein calls "a network of independent artists for retouching, compositing and CGI for stills and video."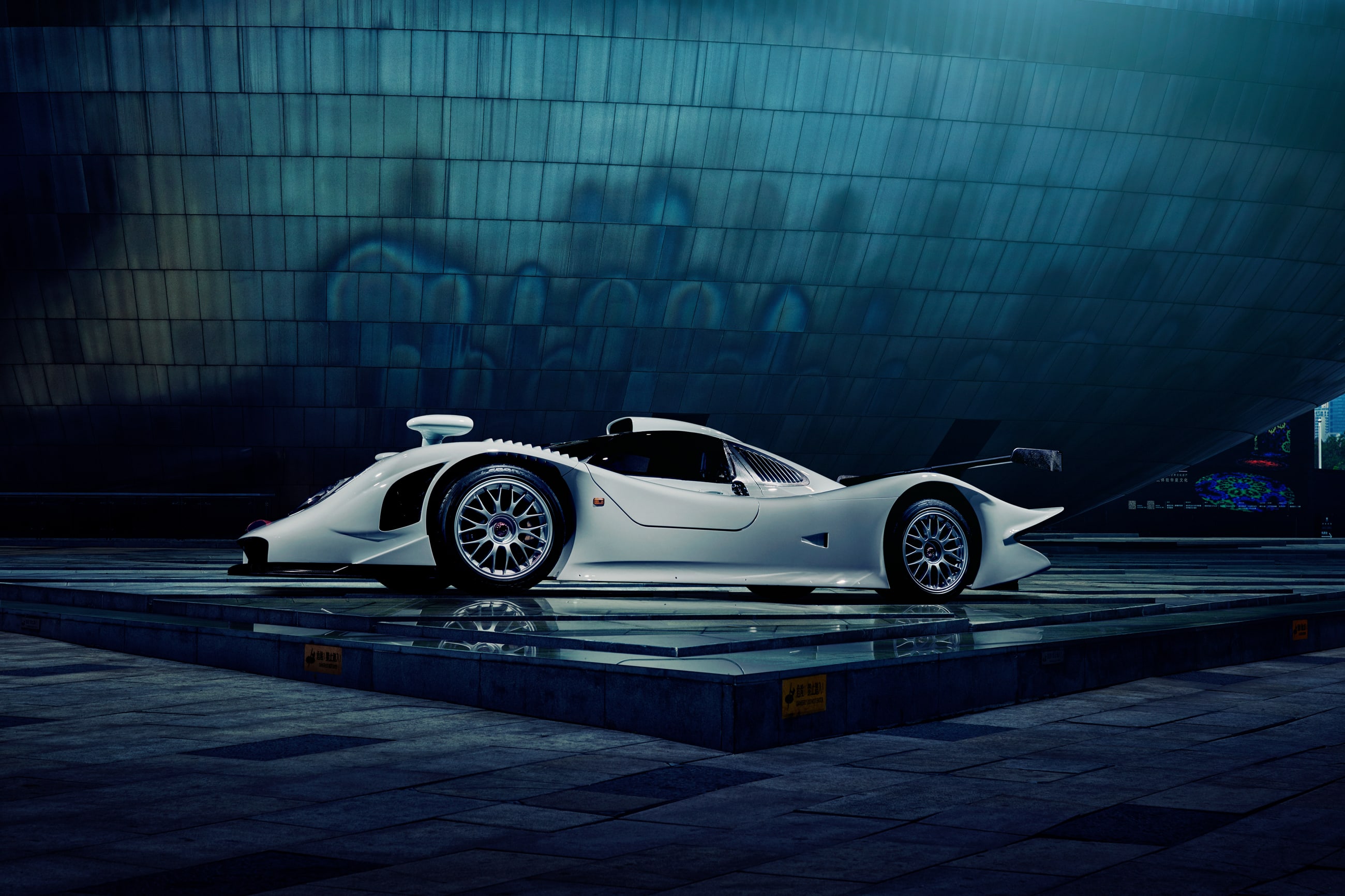 "Porsche 911 GT1" by photographer Steffen Jahn.
But you can see how powerful both processes can be in the hands of someone like Stein as he works to bring his vision to life in post-production on automotive photographs, which include some of the most legendary brands in the automotive industry, such as Porsche AG, Renault, Ford, and Mercedes. His use of filters as well as his compositing brilliance is equally striking when he applies it to photos of human subjects, which includes portraits and lifestyle. In both cases, Stein's ability to composite and retouch a photographer's work results in distinctive, unforgettable images.
For all of Stein's post-production work, he uses Optics as an Adobe Photoshop plugin. And in his use of filters, his approach is, in general, subtle and controlled. But he says he loves to just experiment, too. "If I have the time, I just love to play with it and see. Sometimes it works, sometimes not, but most of the time, it's going to work for me."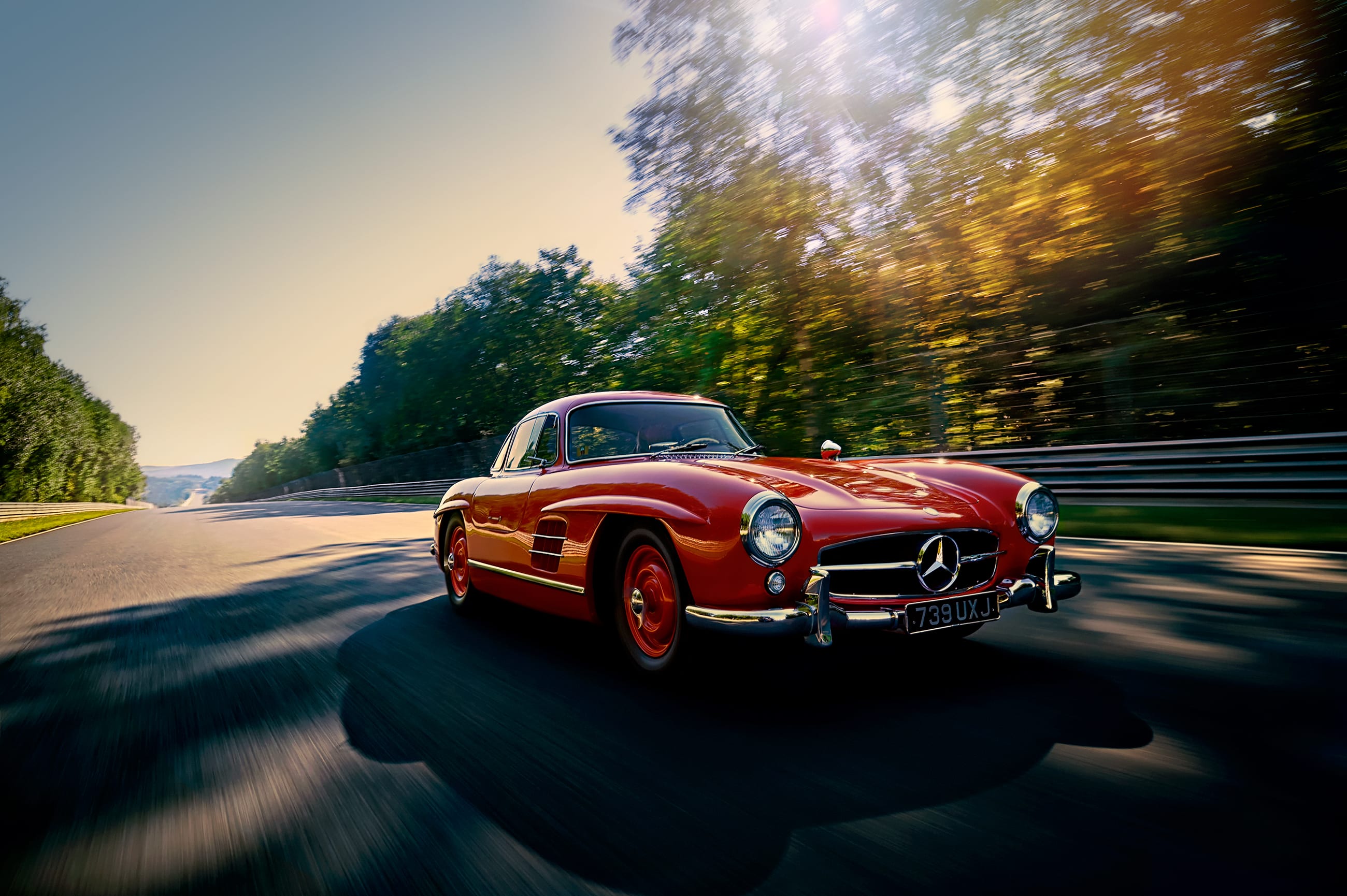 "Mercedes 300 SL" by photographer Steffen Jahn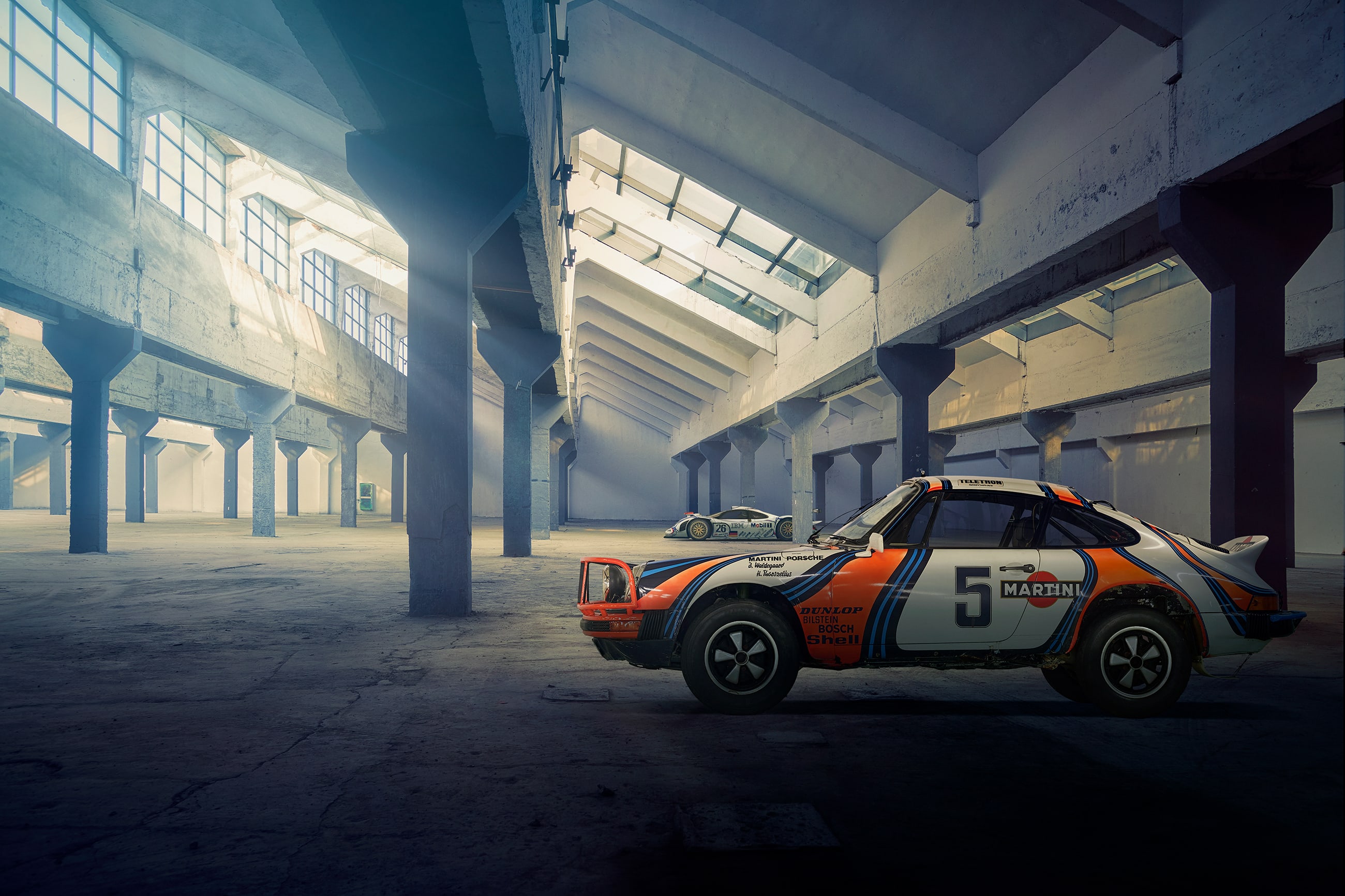 "Beasts in Hibernation" by photographer Steffen Jahn
Making it "work," means that the composites appear seamless, so that a car shot in a dimly lit room can appear as if it's speeding along on a race track. That kind of compositing and retouching can be labor-intensive. But to produce such a transformation, Stein relies on Optics, which gives him immediate feedback and instant gratification, when using his favorite filters, like S_Rays, Light and S_LensFlares filters.
He's also uses Optics for color correcting, particularly when it comes to bringing back the vibrance and saturation of a car's color. "Sometimes the paint job on a car may appear grayish," Stein says, which can occur for various reasons. For instance, a warm sunlit day in the late afternoon can make blues look less vibrant or deep. So, Stein will reach for one of the preset filters in the Film Stocks group, and adjust the parameters to taste.
In some cases, Stein might also use Optics to "turn on" head or rear lights, which may have been switched off when the photographer shot the car.
Two other Optics filters Stein often employs on his projects are the S_LensFlare and S_Rays filters: He has a useful technique in post to take an existing lens flare in the image, and then search the Optics S_LensFlare filter library to match it, in order to more accurately enhance that flare.
He'll often reach for the S_Rays filter to generate beams of light emitting from the bright areas of the image, which can add a sense of drama and tension to the works. For Stein, using this filter is great way to produce a more cinematic feel in an image.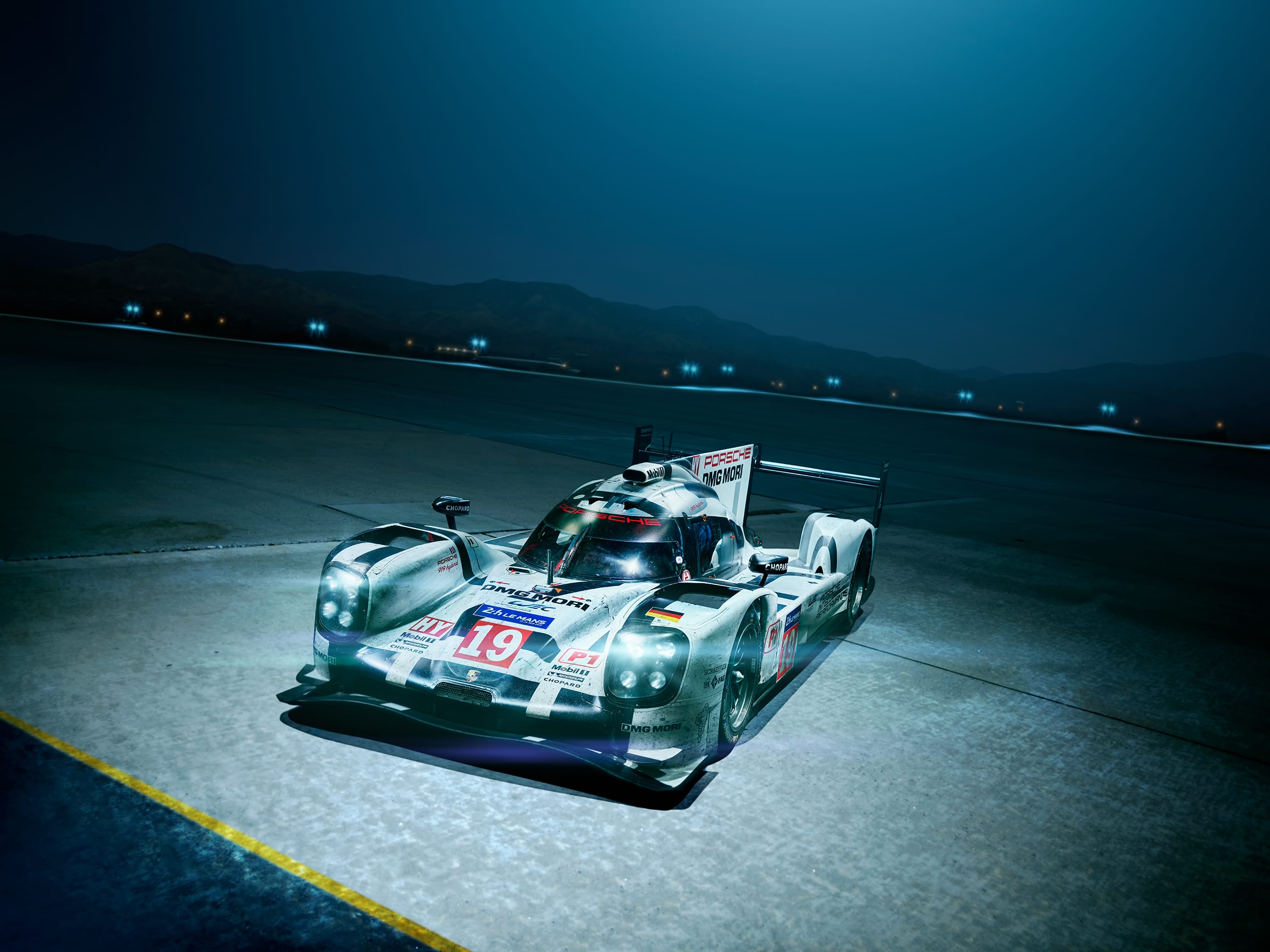 "Porsche 919 Hybrid LMP1" by photographer Steffen Jahn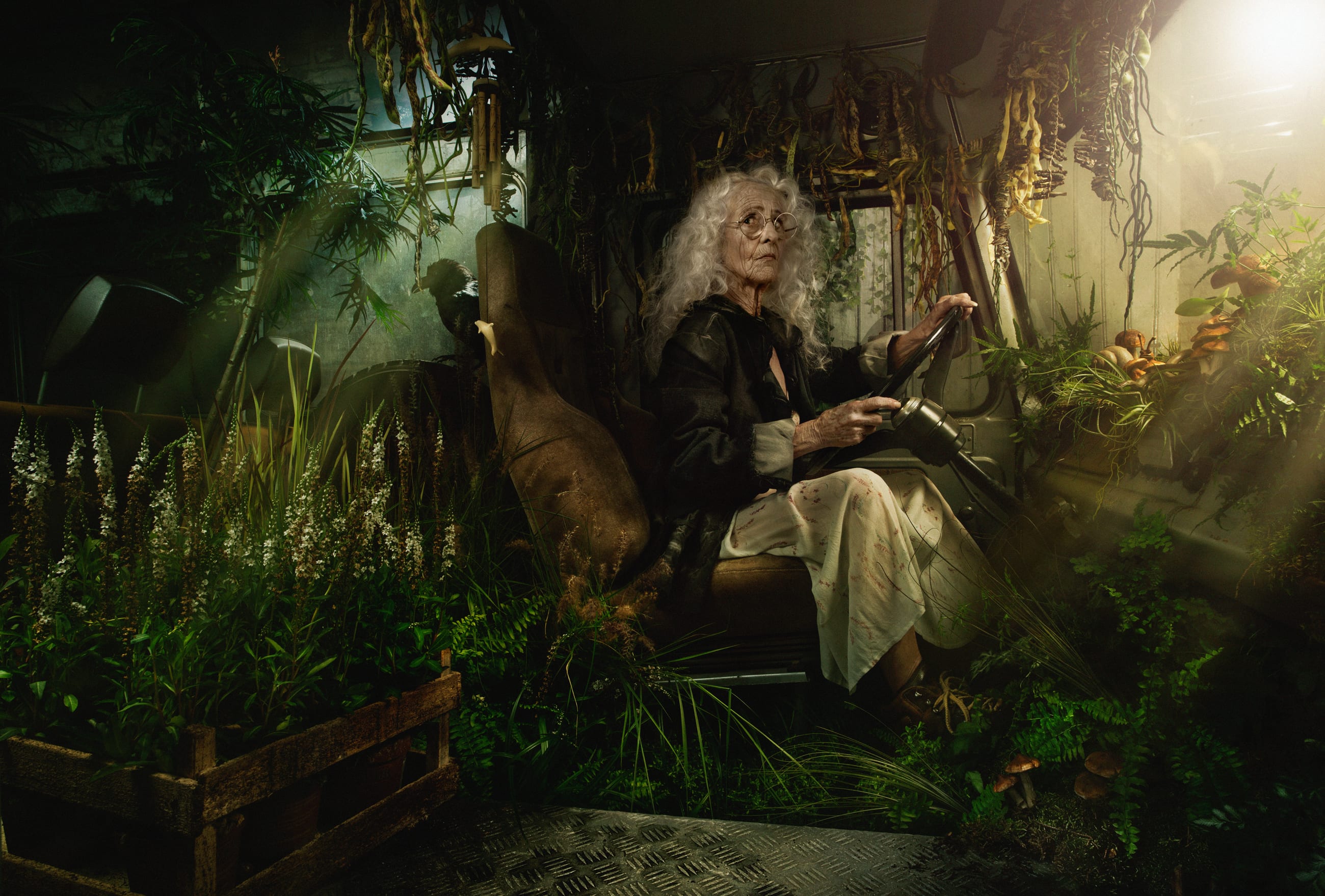 "Driver" by photographer Robert Eikelpoth
Stein's post-production work isn't limited to just automotive. Yes, it's true he's worked on car photos for 25 years, but he also works on lifestyle and music photographs.
These genres, by and large, are Stein's personal projects, which are essential to Stein. Why? Like many successful artists, Stein produces a steady stream of top-notch commercial work. But his personal body of work, he feels, can be a bit more varied in ways. But above all, Stein says that "personal projects are where I get my energy from!" However, some personal projects can turn into commercial ones. Take the image of musician Vanja Sky. Stein says, this is "part of a personal work music project. But Vanja loved these images so much, she used the images for an album cover, promos, etc."
In many of Stein's post works, he also adds grain filters, the digital equivalent of film grain, in part because he finds digital too perfect. And he still loves analog film photography. It's why you'll often see that Stein adds an Optics filter like S_BeachBypass, where he'll dive into the parameters and increase the Grain Amp or Grain Details.
In a general sense, it's the plugin's ease of use that Stein most appreciates. "It's the ability of getting results out of it very easily," Stein says, without needing to continually refer to a YouTube tutorial video, a help guide or product manual. "Because I'm not a great manual reader," Stein says with a laugh.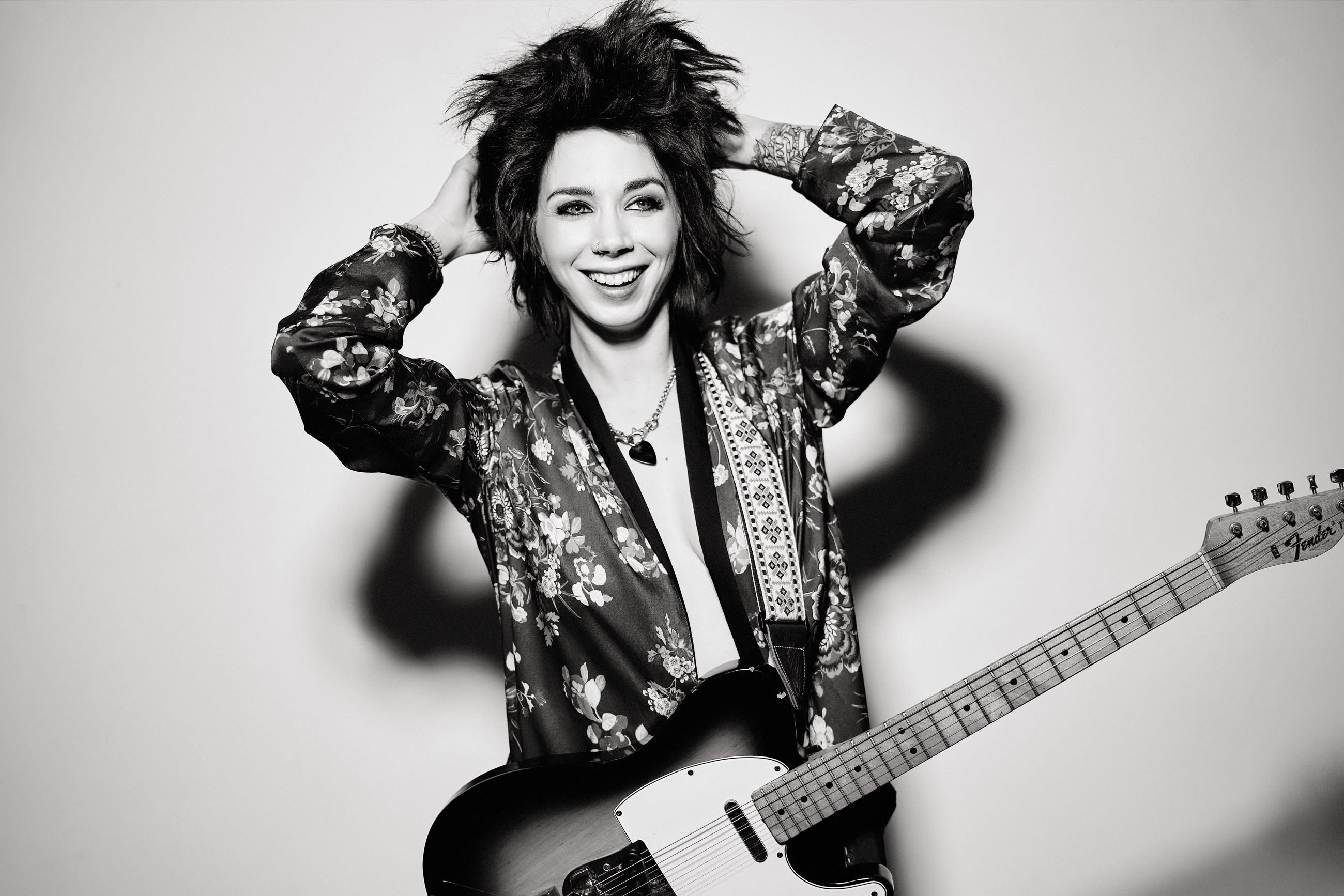 "Vanja Sky" by photographer Frank Schemmann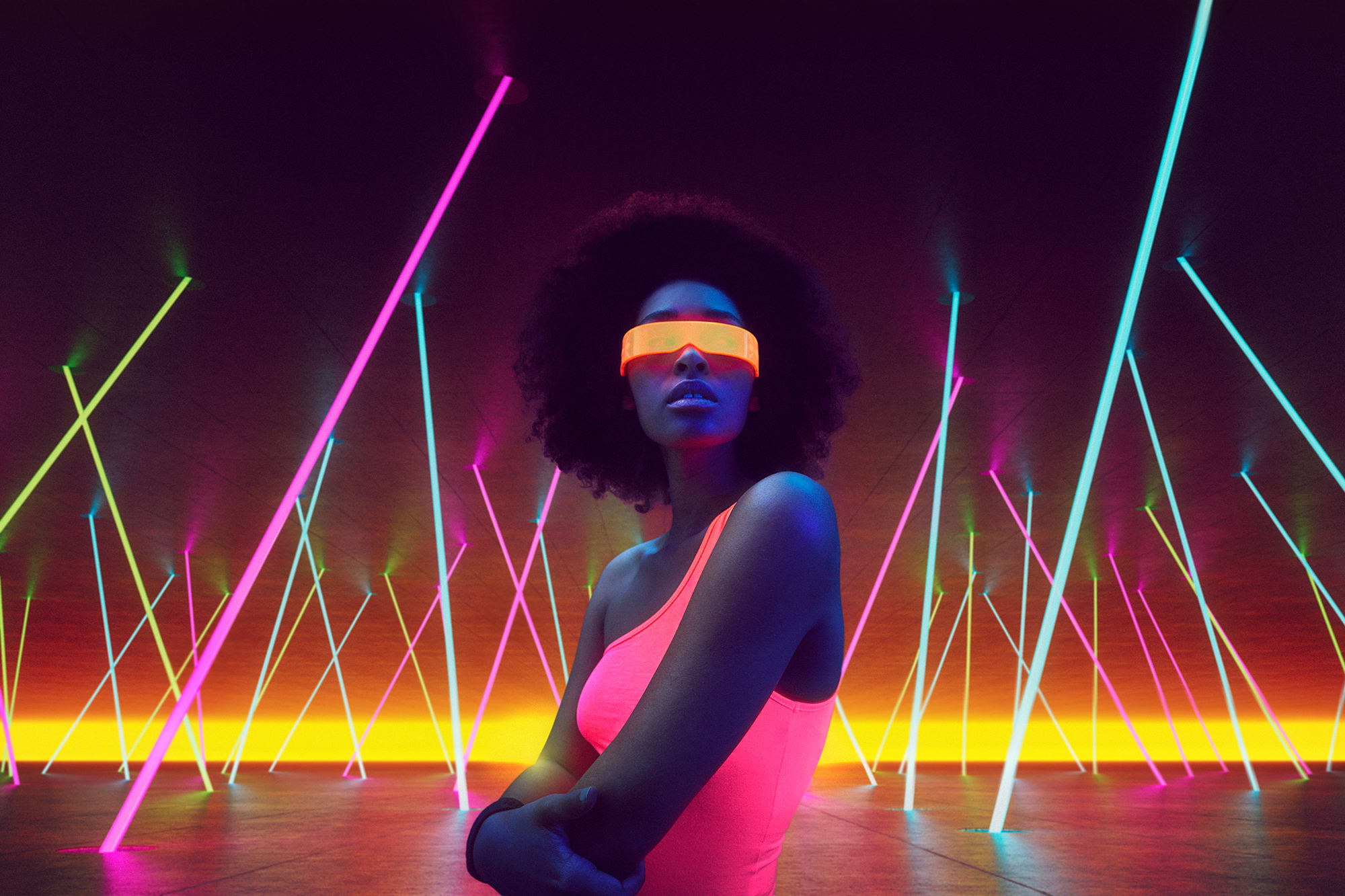 "Neon Nights" by photographer Robert Eikelpoth
For more on Tom Stein's work, see the following links: